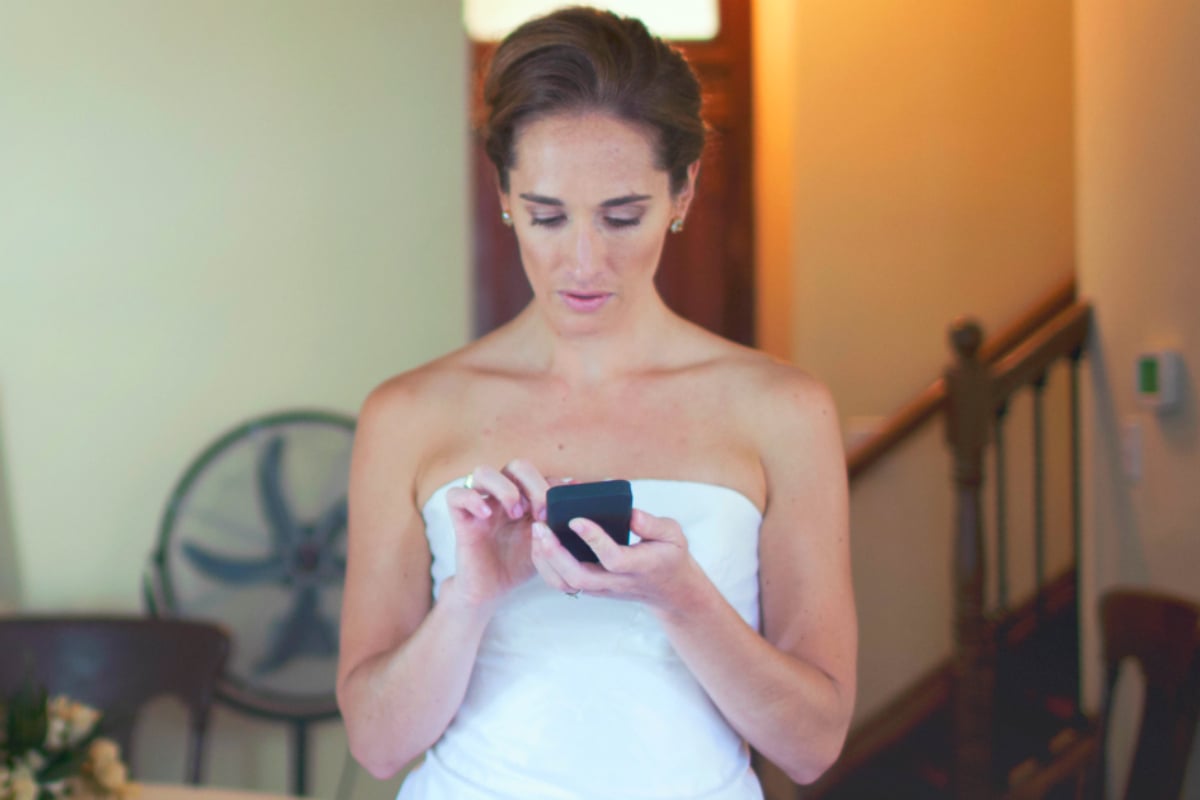 There's no denying that planning a wedding can be incredibly stressful.
And for some brides, the stress can really take over.
While some brides can become rude and hard to deal with, others end up going rogue and becoming downright irrational.
If one thing's for sure, this scenario is definitely the latter.
An anonymous wedding planner has recalled a wedding that was called off by the groom after the bride's behaviour went too far.
Posting to NotAlwaysRight.com, the wedding planner detailed how the wedding dramatically fell apart before her eyes.
According to the planner, it all began when the bride's sister unexpectedly fell pregnant after trying for three years.
We confess to the worst requests we received as bridesmaids in Mamamia Confessions. Post continues below…
"The Bridezilla informed her that her pregnancy is inconvenient and throws a fit at her poor timing because the dress will have to be altered to handle the pregnancy," they wrote.
The bride then decided she didn't want her sister involved in the wedding at all.
"Well, then, I guess you can't be in my wedding, because I don't want to deal with the problems your pregnancy will cause," the bride said, according to the post.