The wedding guest list is one of the most politically tormenting parts of organising a wedding.
You have to make sure all parties on both partners' sides are invited, you're not missing Aunty Ethel who you've seen twice in your life, and then comes the big game of friend/family/colleague hierarchy in which you know that someone will end up missing out.
This makes it a task that requires almost military levels of organisation and precision.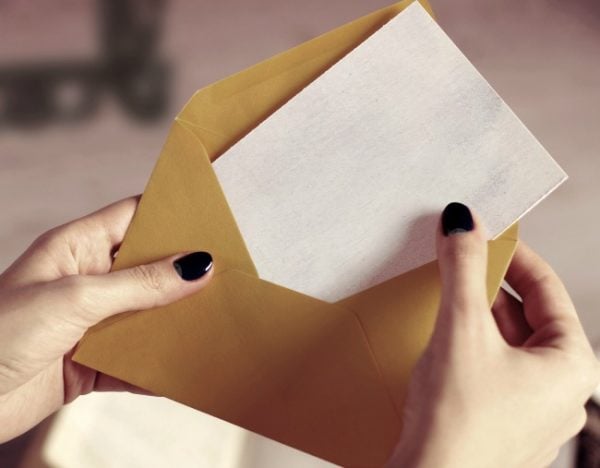 However, when you're trying to stick to a very set budget with a tight invite limit, a rogue wedding who doesn't realise their invitation is for them and them only, things can get a little awkward.
This is exactly what one Mumsnet user is going through.
Reaching out to the online community she said that in order to keep costs down, she and her fiance limited her guest list to strictly 50 people. When they realised they had 46 guests altogether, they chose to fill the remaining four spots with the groom's colleagues.
Their wedding plan involves an evening ceremony followed immediately by a disco.