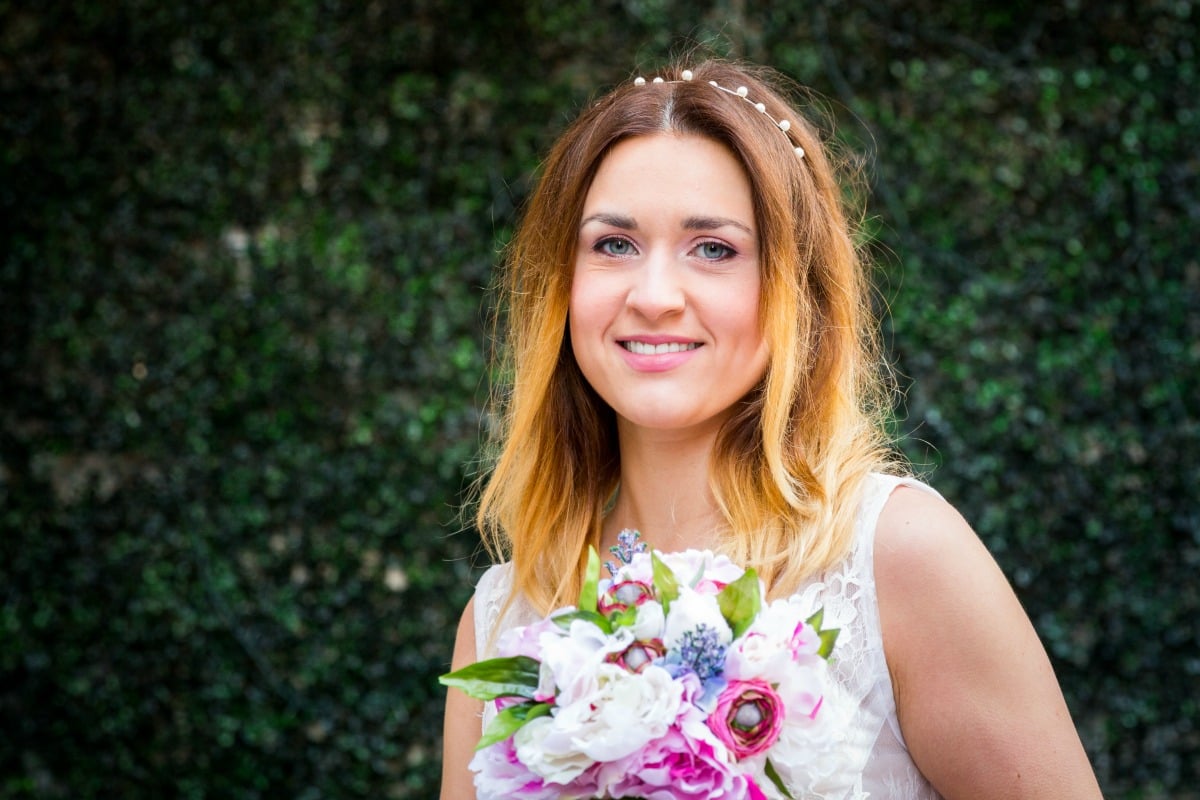 Everyone argues with their parents or siblings or weird uncle who believes in Chem trails. Even if you don't argue, you will at least disagree with them on occasion, and that's normal.
What isn't normal is having a parent who thrives off your pain. A parent who does not love you the way a parent biologically should. The narcissist parent.  When that parent is your mother and your sole caregiver, the damage can be irreparable and the therapy bills inevitable.
I recently married the love of my life. The kindest, most caring and generous man I've ever known. Attributes matched only by his amazing parents. My mother, on the other hand, tried to ruin my wedding over an old suitcase. The only words she spoke to me were, "You should be ashamed of yourself."
Mamamia Confessions: My biggest wedding day regret. Post continues below.
Yep. That's it. No congratulations, no compliments on my dress, not even the courtesy of eye contact. To truly understand what happened, we have to go back. Back to a time when I felt worthless, when my self-esteem was non-existent and my need to win my mother's approval was great.
I grew up without a large family support network. Just my older brother and my mother. My memories of her range from vaguely nice to verbal and physical abuse. The truth is she was an absent, single working parent but chose to spend her free time away from us. We grew up being cared for by the parents of our childhood friends. Fast forward to teen years and this is where things get real.
I got regular choruses of "you look like a beached whale" to "just accept you don't have the legs for skirts. No one wants to see that." Cue 15 years of eating disorders and complete self-hatred. How could I love me if my own mother couldn't love me?
It wasn't until I left the country 12 years ago and started on my own, away from the weight of her conditional love that I started seeing the truth. It took years and years of lonely Christmases, unanswered emails, nasty comments and a dark period of rock bottom mental health when I realised if something happened to me, no one would care. My mother would not know or care. How could she? She literally hadn't called me in 12 years.