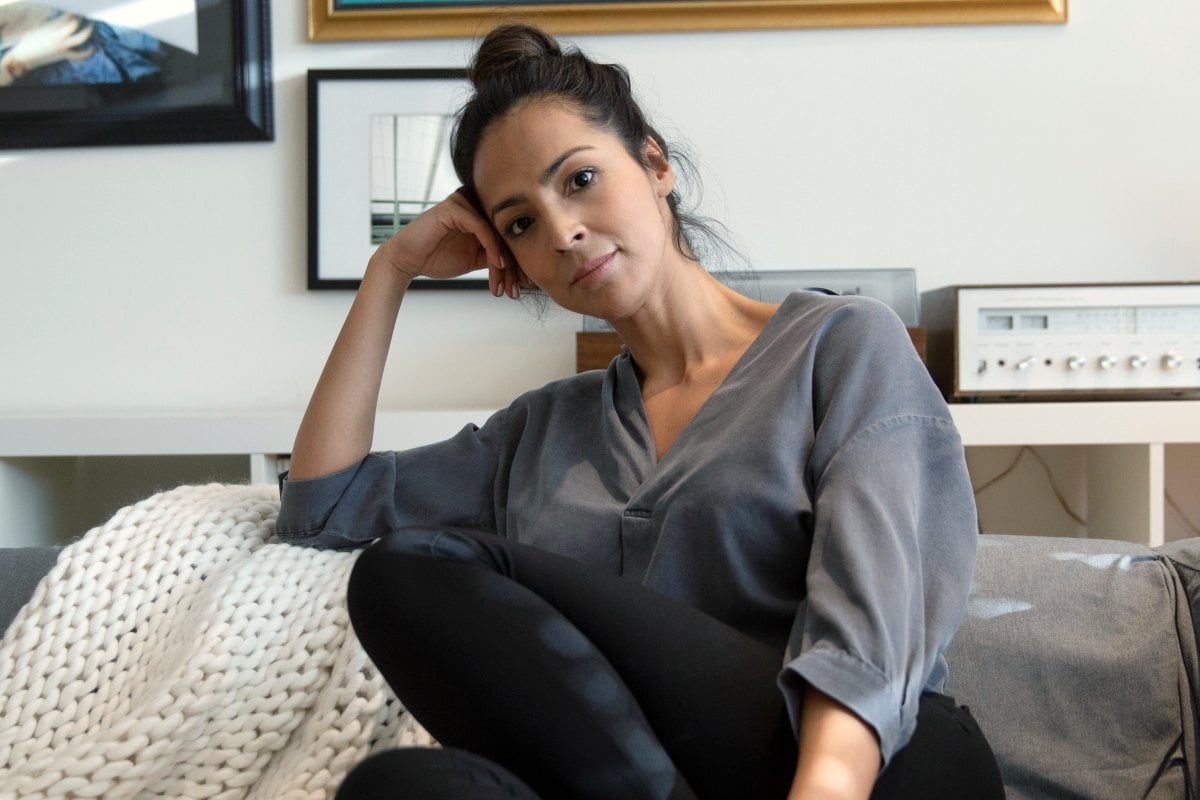 Most individuals opt for divorce as a sad or unfortunate resolution to a long-suffering relationship. Yet narcissists view divorce as the beginning of the game. There will be no negotiation. There will be no fair settlement.
It will be a raging war.
It will involve control, punishment, and winning.
It will be ruthless and never-ending.
It will bring unpredictability and chaos.
It will instill the type of fear used to dominate.
Even worse, you will possess nothing in your emotional arsenal to combat it.
Because you have never withstood this degree of ruthlessness.
Watch: Robin Bailey and Bec Sparrow share why their first marriages were big mistakes. Post continues below.
One of the saddest aspects of freeing yourself from a narcissist is you initially believe you are actually doing just that. You believe you can extricate yourself from them. You believe you can leave them in your past.
But that is not satisfying or gratifying to the pathological narcissist.
Their world exists because you allowed them to revolve around your world. You centered them. You ensured all their needs were met. You did as they wanted. You kept the peace.
In fact, you enabled their power.
Only back then you didn't recognise it as that.
You thought them attractive, charming, and successful. You found wonder in this magnetic being. They seemed enchanting. You felt lucky.