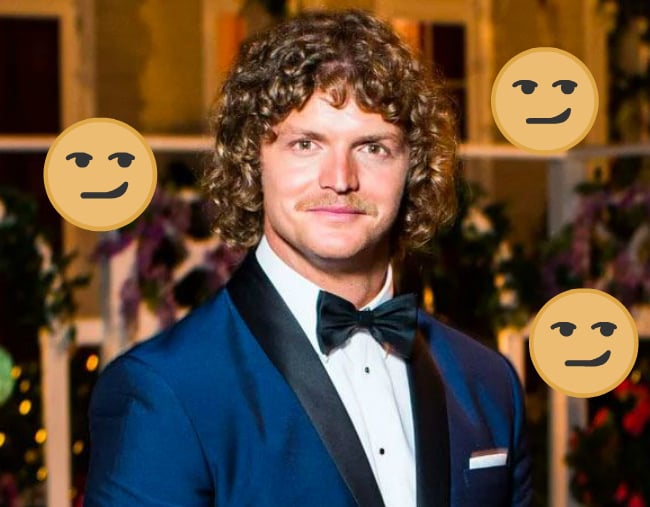 To keep up to date with The Honey Badger, AKA Nick Cummins, and all the best Bachelor 2018 news, cast and roses, check out our Bachelor hub. It's a blast.
Last night Nick Cummins honey badgered onto the television screens of Bachie fans around the country.
We were more excited than a barmaid on a Saturday night. Giddier than a stubby holder on Christmas day.
Heck, we were excited. So excited that we only just noticed this sneaky little person in the background.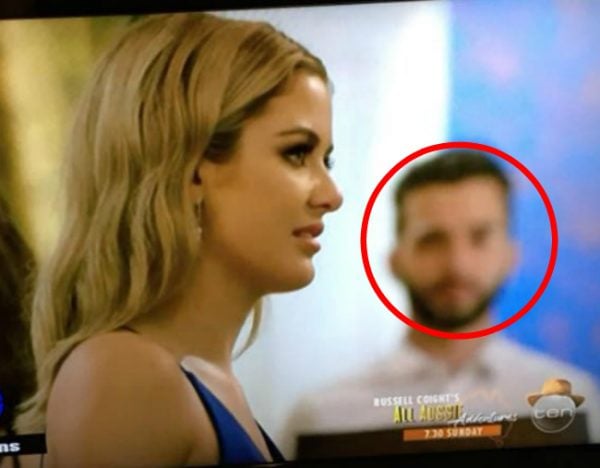 This man is certainly not a contestant.
He kind of looks like the baby of Adam Levine and Matty J but we can't be certain.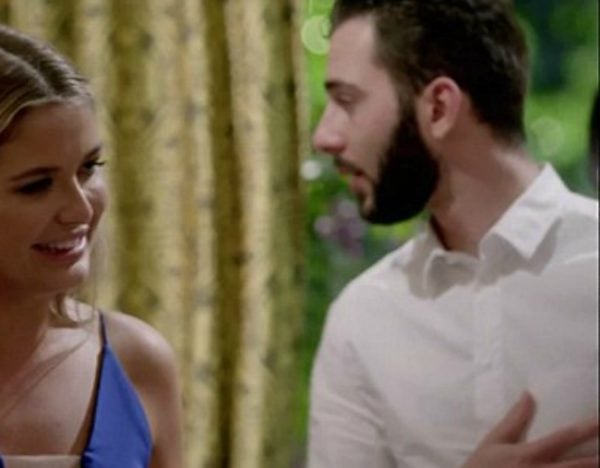 He also isn't Nick Cummins or Osher, who are the only men we are happy to see on this television show, so who is he?