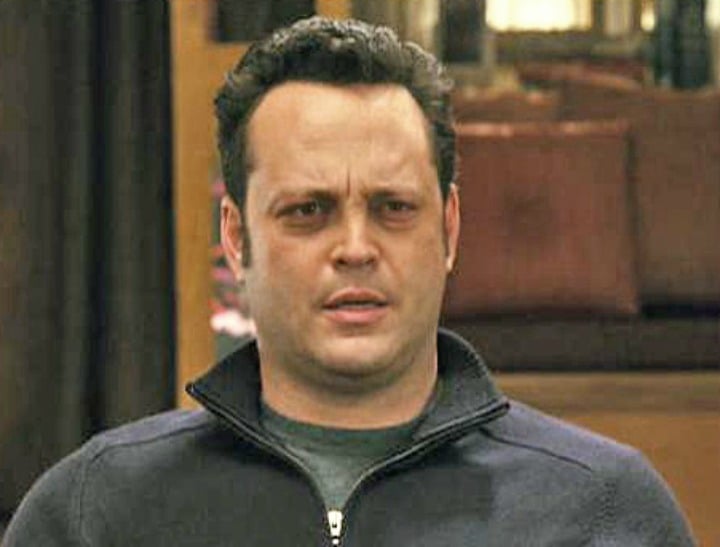 When shopping, it's pretty clear where is and isn't an appropriate place to bargain with the sales assistants.
You don't walk into Scanlan Theodore, for example, and ask if you can get a sweet deal on the 'Ostrich Feather S/Less Jacket'. You just don't. You either fork out the $1400 required, or you commit to a life that is Animal-Feather-Free forevermore.
It's the same deal with the fancy children's toy store, Adrienne & The Misses Bonney, in Sydney's exclusive suburb of Double Bay.
Haven't heard of Adrienne & The Misses Bonney? Well, in a snapshot, it's a whole lotta 'signature this' and 'hand-stitched that' with price-tags that are worth more than my soul.
If that sounds like your tea and biscuit, this personalised stocking will be right up your alley…