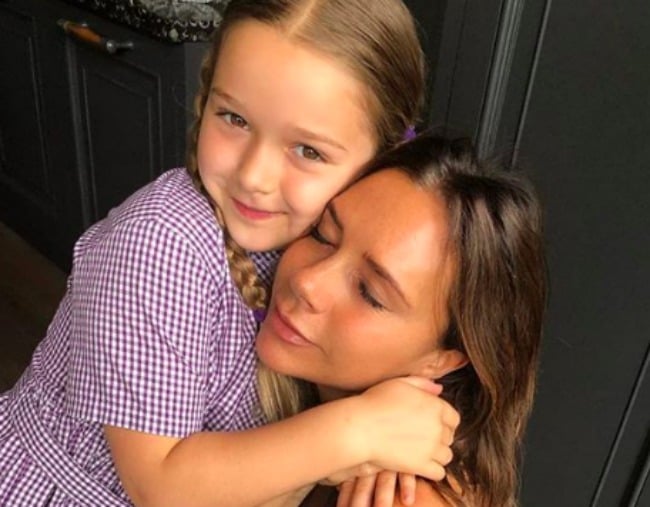 For mum-of-four Victoria Beckham, there's one inspiring piece of advice she likes to give her six-year-old daughter Harper every single day.
Speaking at the Forbes Women's Summit in New York last week, the fashion entrepreneur shared how she encourages her youngest child to chase her dreams.
According to Harpers Bazaar, Victoria shared: "I say, 'Harper, you're a girl, you can achieve anything. You can do anything that you want to do.'"
Victoria, who has long been a campaigner for women, went on to explain why she constantly shares this message with her daughter.
"She knows she can do everything and probably more than her brothers can. We talk about it a lot. She wants to be an inventor and she's very proud of that. She's a strong smart woman – little woman," she said.
As a strong supporter of UN Women, Victoria added: "Regarding girl power, I am still banging on that drum, and I'm not going to stop."