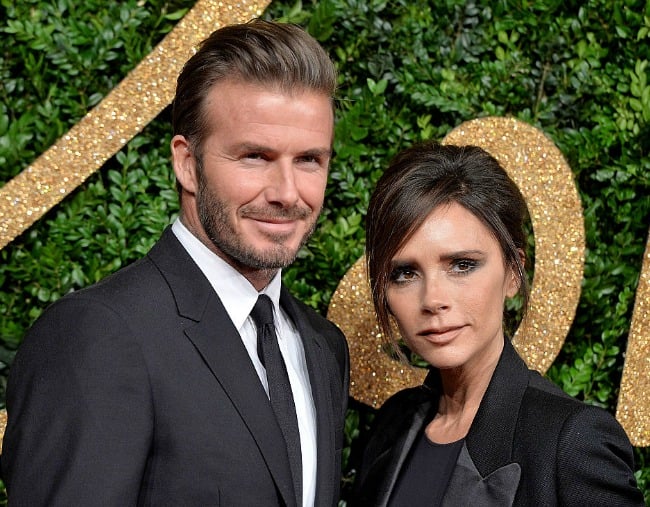 It's the story building traction and momentum despite the relentless attempts to quash it: No thanks, they say, Posh and Becks are just fine.
On Friday, Twitter exploded with rumours of a Victoria and David Beckham split, with British radio and TV presenter Jonny Gould tweeting ominously that the couple would be "trending later".
For clarity's sake, here are the rumours:
Harper (the couples 6-year-old daughter's) teacher has been fired for being pregnant with David's baby.
Alternatively, the couple is getting a divorce, and the school teacher has already HAD the baby, and Victoria will be discussing the split in the August edition of Vogue.
Victoria Beckham is about to drop this info. Imminently.
In the wake of this story, representatives of the couple have come out with a fierce defence.
"There is no impending statement, has been no statement and there is no divorce," Victoria's rep told Us Weekly in a statement. "What nonsense. Fake news fuelled by social media. Embarrassing for the sloppy outlets who have chosen to write such rubbish."
It was decisive, cutting and acerbic. The message, too, loud and clear: They're still together, don't argue with us.
David Beckham has resumed normal Instagram activity while on a working holiday in Miami, Victoria, meanwhile, has kept up the appearance of family back home.
"Morning cuddles x So much love. We love and miss u @davidbeckham," she wrote on Instagram with daughter Harper on Friday.
"Fun dinner x kisses from us all," she wrote on Saturday.