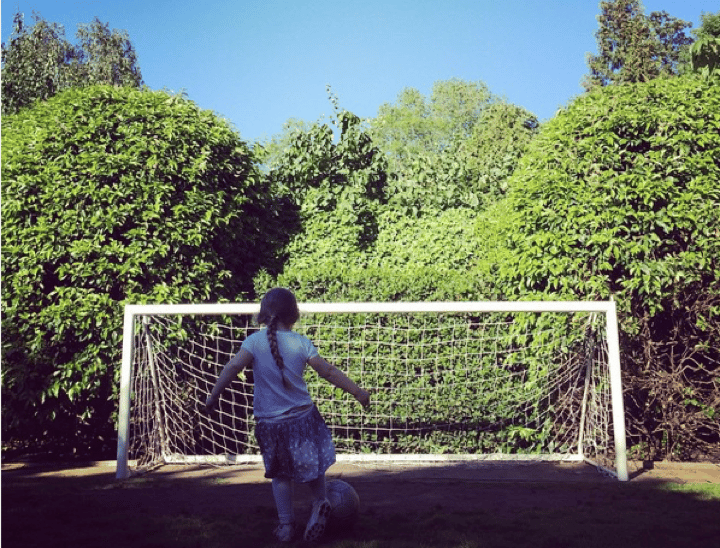 This is truly heartbreaking.
Victoria Beckham's daughter is more interested in soccer than fashion, which pains the Spice woman no end.
She gave birth to three boys, who all fancy that they'll take after their dad, soccer hero David Beckham.
Victoria, 41, figured she'd at least have a win with her only daughter, Harper, 4.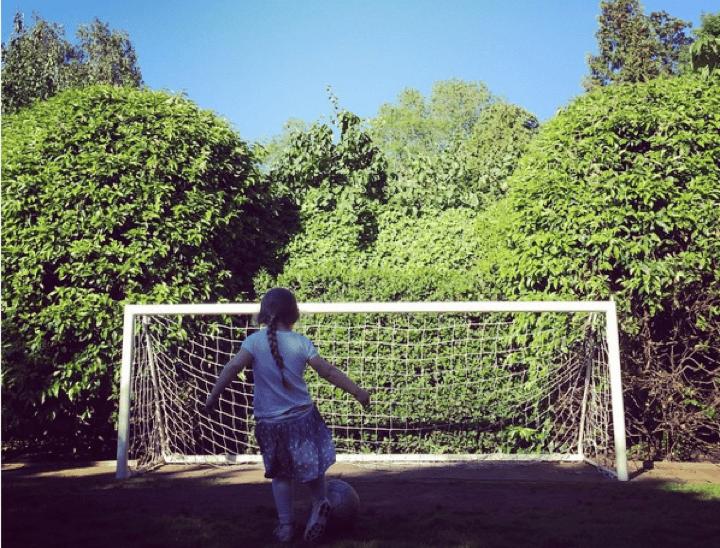 But alas. The tiniest Beckham has expressed no desire to run a major fashion label and therefore, it's clear that her path in life is set.
"She loves fashion, you know, as all little girls do… but she loves sports," Beckham told reporter Amy Robach on Good Morning America after her recent New York Fashion Week show.
"She said to me the other day, 'Mummy, I think I want to play football [soccer].'"
Watch the fashion designer talking about her disappointing child here… Post continues after video.
"Dagger through the heart! I have three boys that want to play football, you know, come on, let one of them want to be into fashion or dance," she said.
Short of strapping little Harper to Anna Wintour for her formative years (Wintour is small, yes, but she's wiry), there's not a lot I can think of to help Beckham here.