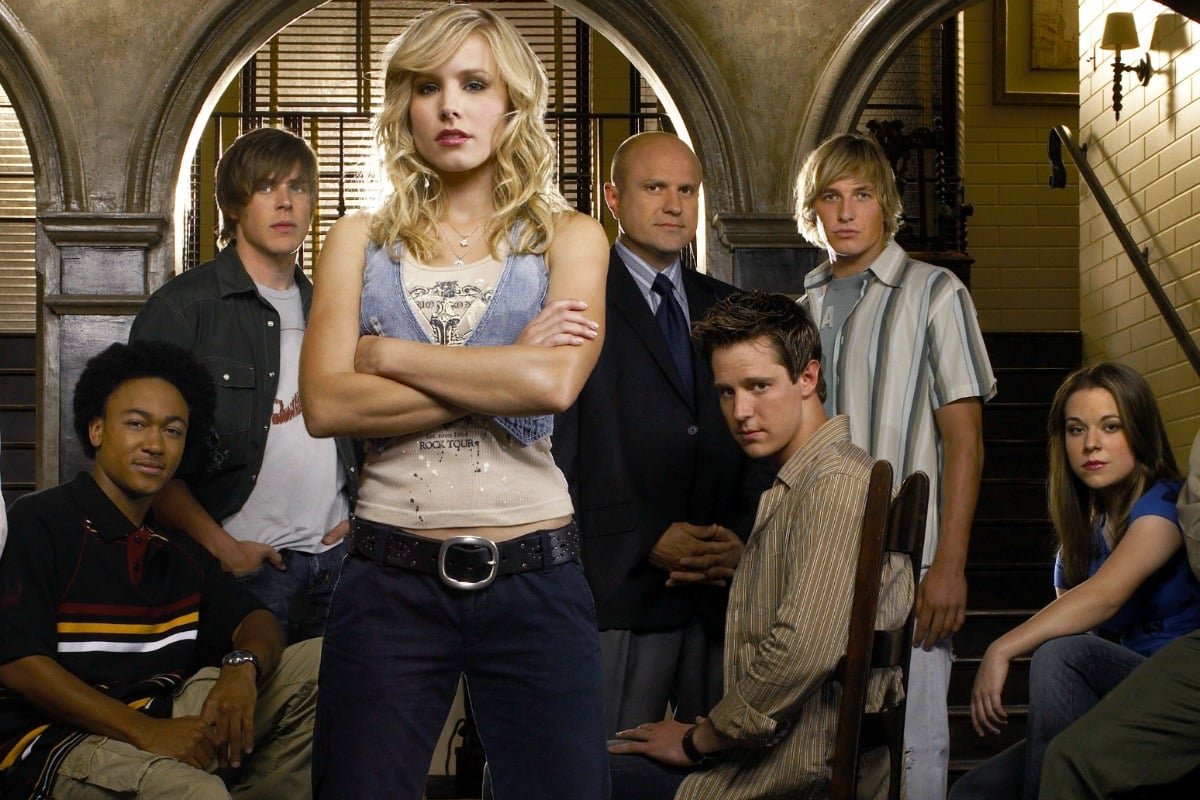 If you want something done right, get a fan of Veronica Mars involved.
Fans of the critically acclaimed and witty crime drama about a high-school P.I. played by Kristen Bell are dogged in their determination to protect their idols and are also very adept at playing the long game.
Which is why well over a decade after Veronica Mars left the small screen it's now back for a fourth season (now streaming only on Stan in Australia) thanks to vocal and loyal support of the show's fandom. And more impressively, by the fact that they've been willing to fork out their own hard-earned cash dollars over the years to keep the franchise afloat.
For a series that initially aired for three seasons, from 2004 to 2007, the fandom of Veronica Mars has had an incredibly long lifespan.
When the teen noir mystery first premiered, it was unlike anything else we had seen on screen before.
Take a look at the trailer for Veronica Mars season four, dropping in full on July 20 on Stan:
It was one of those TV shows that had the power to switch effortlessly from broad humour to darkly tinged drama that offered up social commentary on everything from the class system to rape culture and small-town politics. It also gave us a look at what it's like to be an outsider during your high school years and gifted us of TV's most fascinating romances between Bell's Veronica and Jason Dohring's Logan Echolls.
So while Veronica Mars launched the careers of several future stars, including Kristen Bell, Amanda Seyfried, Tessa Thompson and Ryan Hansen, most importantly it launched a community of fans who are still to this day known as 'Marshmallows'.
The fandom name was coined from a phrase that Veronica's best friend Wallace Fennel (Percy Daggs III), says to her during the closing scenes of the pilot episode. "You're a marshmallow, Veronica Mars – a real Twinkie," he quips, in reference to the softer side she had for protecting people, even in a world when her whole town had turned against her.