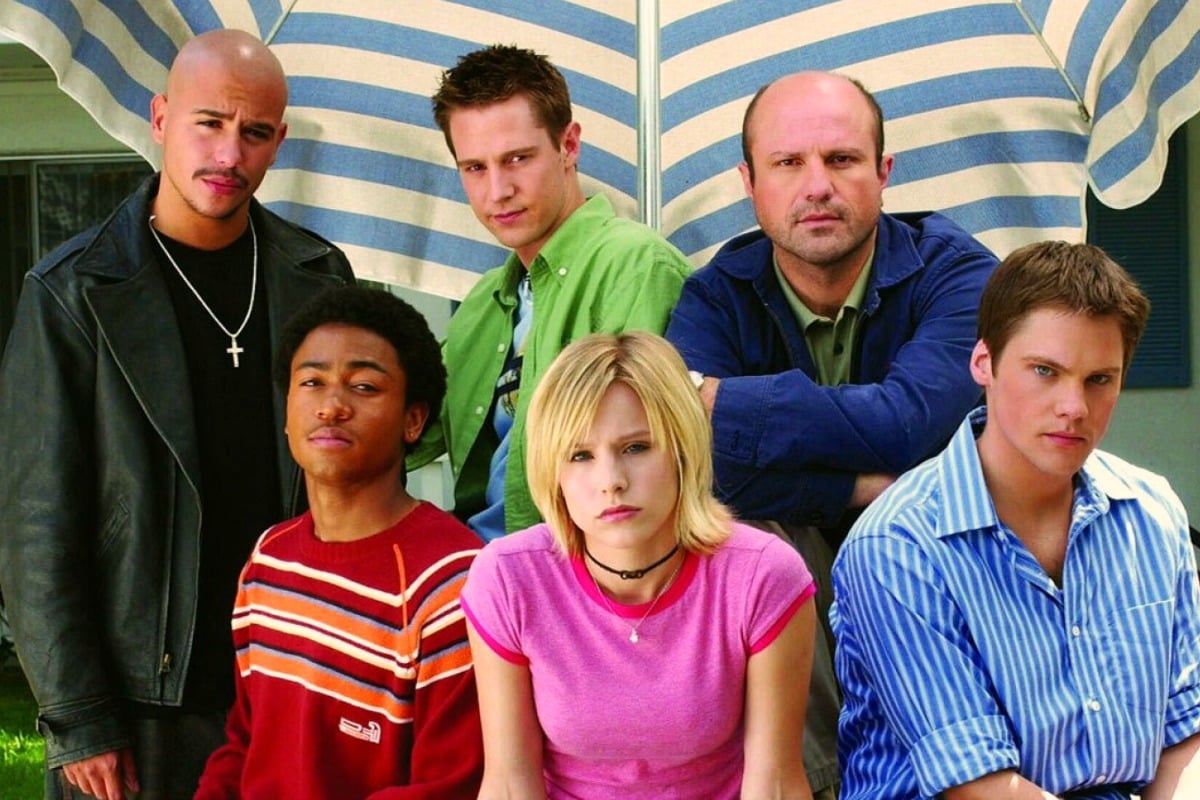 Good news, Marshmallows. Veronica Mars is back.
On Saturday night, streaming service Stan surprised fans of the teen detective drama by dropping ALL EIGHT of the new Veronica Mars reboot episodes.
The fourth season of the series picks up where the 2014 fan-crowdfunded Veronica Mars The Movie (which you can also watch on Stan) left off. After spending years trying to escape her Neptune life, Veronica finds herself back where it all started.
Watch the teaser trailer for the upcoming Veronica Mars miniseries below. Post continues after video.
Almost all of your favourite characters have returned to the eerily crime-plagued town of Neptune, but seeing as the last time many saw them was back when the show was cancelled in 2007, they look a little different.
To celebrate the return of Veronica Mars, we decided to take a look at what the series' original cast are up to now.
Here's what we discovered:
Kristen Bell aka Veronica Mars.