It appears the most successful animated movie of all time may not have been such a firm family favourite if the producers had gone with the original plot.
Speaking to Entertainment Weekly recently, Frozen producer Peter Del Vecho has revealed Elsa's character was originally an evil villain and that Elsa and Anna were not actually sisters at all.
"They weren't even royal. So Anna was not a princess. Elsa was a self-proclaimed Snow Queen, but she was a villain and pure evil — much more like the Hans Christian Andersen tale," he explained.
"We started out with an evil female villain and an innocent female heroine and the ending involved a big epic battle with snow monsters that Elsa had created as her army."
During production, though, the Frozen team felt like they had seen the movie before, so they made some changes to make it more 'satisfying' for the viewers.
"We had no emotional connection to Elsa — we didn't care about her because she had spent the whole movie being the villain. We weren't drawn in. The characters weren't relatable."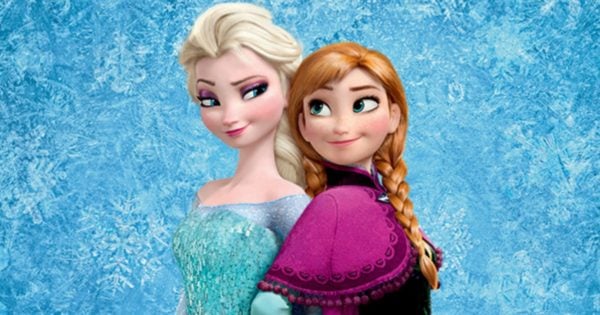 As a result, the writers made the two characters sisters and decided Elsa was simply afraid of her powers rather than a traditional villain.
"Now we had a character in Anna who was all about love and Elsa who was all about fear. That led to making Elsa a much more dimensional sympathetic character, and instead of the traditional good vs. evil theme we had one that we felt was more relatable: Love versus fear and the premise of the movie became that love is stronger than fear."
The team even had a "sister summit" at Disney where they called in employees to ask them about their family experiences for ideas on how to make Anna and Elsa's relationship more relatable.
The Handmaid's Tale, Hell's Kitchen & The Great Gold Logie Debate on The Binge. 
And that's how they came up with the ending that we all know and love - Anna's selfless act of melting Elsa's frozen heart.
Frozen brought in more than $US1 billion in box office sales for Disney after its release in 2013, making it one of the most successful movies ever made. It also snapped up an Oscar for Best Animated Feature film.
The Frozen team are planning a sequel, but it won't be released until after 2019.
What are your thoughts on the original Frozen plot?