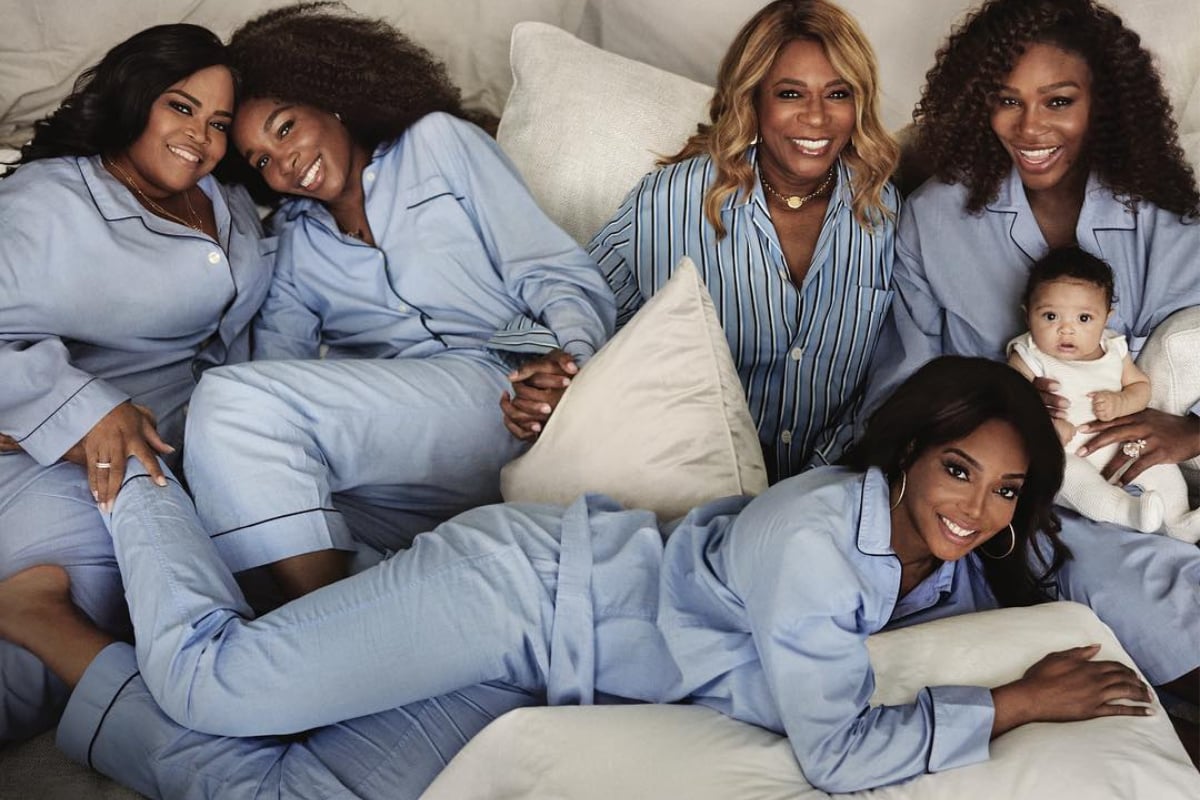 Everyone knows the Williams sisters. Because, well, they're tennis legends.
Venus and Serena Williams are among the most famous siblings in the world, but it may come as a shock to learn they have a lot of other brothers and sisters – eight, in fact.
Venus and Serena are the only two daughters of their parents Richard Williams and Oracene Price, but both their mum and dad have children from other relationships.
Both sisters have spoken in the past about their love of family, so we wanted to know more about their lesser-known siblings.
Here's what we found.
Yetunde Price.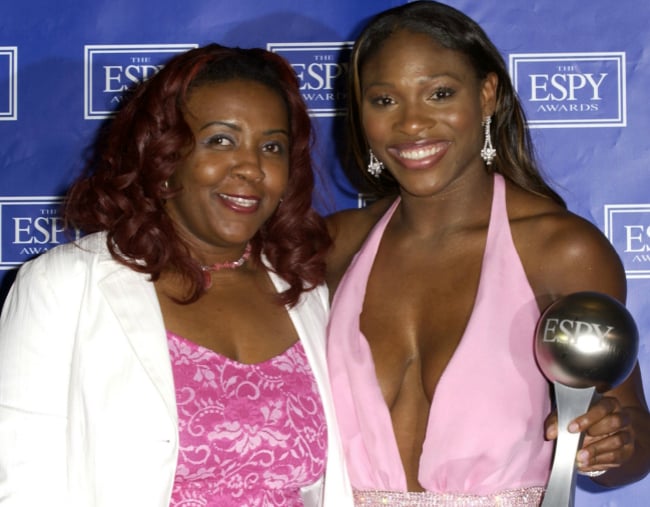 You may have heard about the tragic murder of Yetunde Price in 2003.
Yetunde served as Venus and Serena's personal assistant and was very close to her sisters before her death.
Gang member Robert Edward Maxfield shot Yetunde outside a drug house in Compton, California. Police said had been intending to shoot her boyfriend, who was sitting across from her in a car.
Both the prosecutor and the defence at the murder trial agreed that Price was an innocent victim, and that neither she nor her companion were in the area to buy drugs.
Maxfield pleaded guilty to voluntary manslaughter and in 2006 was sentenced to a maximum 15 years in prison.
In her memory, Yetunde's sisters opened the Yetunde Price Resource Centre in Compton.