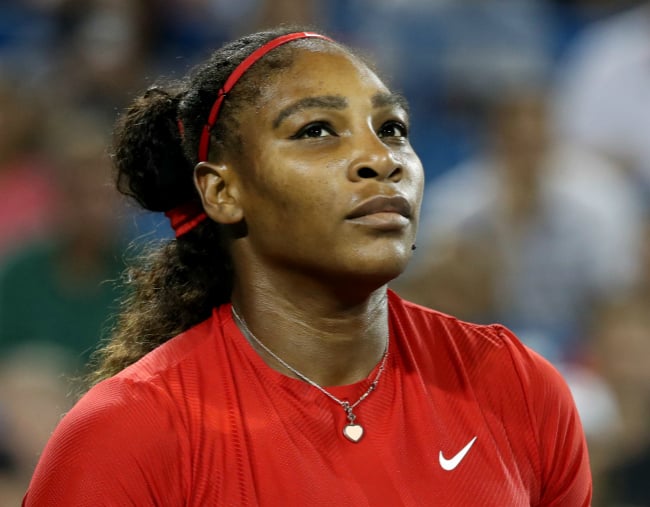 Tennis fans were in shock when Serena Williams lost 6-1 6-0 in the opening round of the Silicon Valley Classic late last month.
But it was nothing compared to the shock the tennis champion felt herself when she received some unexpected news moments before taking the court.
At the time, it wasn't known exactly what had caused her loss to Jo Konta, which was her worst ever. Fans were only told: "I have so many things on my mind, I don't have time to be shocked about a loss."
Now, the 36-year-old has shared exactly where her mind was instead of the court on July 31.
In a TIME magazine profile, Serena revealed that she had been preparing for her match in the player's area and about 10 minutes before she was due to take the court, decided to pick up her phone and look at Instagram.
What she saw there threw her completely: the man who was convicted of killing her sister, Yetunde Price, in a shooting in 2003 had been released on parole.