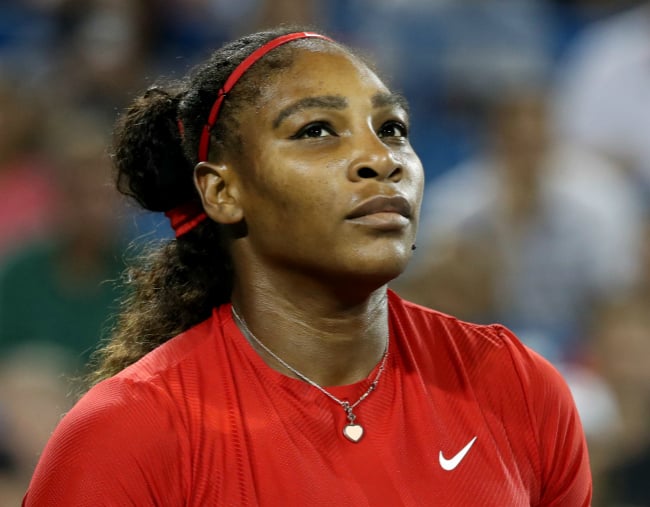 Tennis fans were in shock when Serena Williams lost 6-1 6-0 in the opening round of the Silicon Valley Classic late last month.
But it was nothing compared to the shock the tennis champion felt herself when she received some unexpected news moments before taking the court.
At the time, it wasn't known exactly what had caused her loss to Jo Konta, which was her worst ever. Fans were only told: "I have so many things on my mind, I don't have time to be shocked about a loss."
Now, the 36-year-old has shared exactly where her mind was instead of the court on July 31.
In a TIME magazine profile, Serena revealed that she had been preparing for her match in the player's area and about 10 minutes before she was due to take the court, decided to pick up her phone and look at Instagram.
What she saw there threw her completely: the man who was convicted of killing her sister, Yetunde Price, in a shooting in 2003 had been released on parole.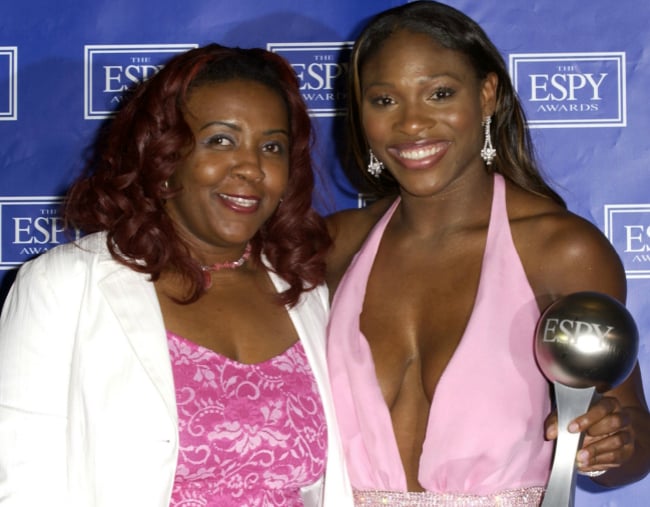 Police said gang member Robert Edward Maxfield had been intending to shoot Yetunde's boyfriend, who was sitting across from her in the car. Maxfield pleaded guilty to voluntary manslaughter and in 2006 was sentenced to a maximum 15 years in prison. Serena learned that day he had made parole earlier this year.
"I couldn't shake it out of my mind," she told the magazine.
Serena said her mind immediately went to Yetunde's three children, who were 11, nine, and five years old when their mother died.
"It was hard because all I think about is her kids and what they meant to me. And how much I love them."
The mum to 11-month-old daughter Alexis Olympia told interviewer Sean Gregory that she struggled with the news, conflicted by whether she should feel angry or not.
"No matter what, my sister is not coming back for good behaviour," she said.
"It's unfair that she'll never have an opportunity to hug me. But also…the Bible talks about forgiveness."
However, the grand slam champion said at this stage, she's not ready to forgive her sister's killer.
"I would like to practice what I preach, and teach Olympia that as well. I want to forgive. I have to get there. I'll be there."
To read the full TIME magazine profile, click here.