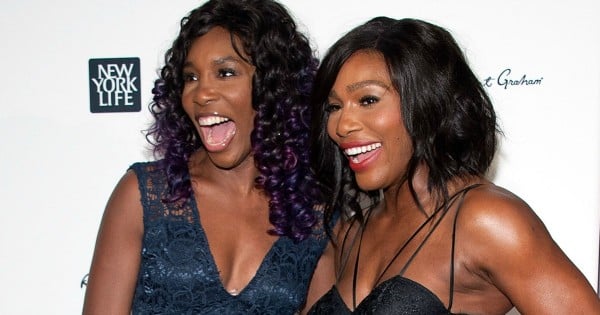 Venus Williams – you know, the Williams sister who somehow seems to hover slightly to the left of frame despite being ranked the number 12 female tennis player in the world, who has been plagued by injury for years, who seems kind of eclipsed by the mega wattage of sibling Serena – has a lot of people paying attention this week.
She doesn't have a new boyfriend. She hasn't lost a kilo or gained an orphan.
She's simply announced she'll return to play at Indian Wells this year after a 15-year absence. And she's done it with one of the most beautiful essays about sisterhood you'll ever read.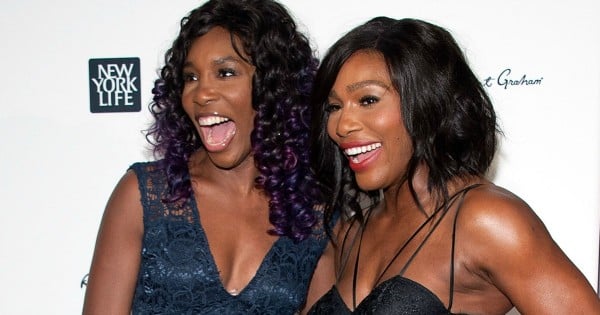 Venus is 35. Serena is 34. In 2001 the pair were due to clash in the semifinal at Indian Wells until Venus pulled out with a knee injury. The crowd reacted so viciously that the pair subsequently boycotted the event for more than a decade.
Venus' essay in The Players' Tribune reflects on the pain and hurt she felt that day. But it's her honest, nuanced and heartfelt writing about Serena that will resonate with every older sister in the world, and likely with many of their siblings.
"Being someone's big sister means being strong for them," she writes.

"And sometimes "being strong" means, yes, being strong. But other times — more often than not — it really just means being there. It means being there, when needed, no matter what."
Like Venus, I'm an older sister. There are only two of us – mine is five years younger.
She's a little bit funnier than me. She's a lot more extroverted than me. She reckons she's 'the pretty one' – but we both know that's not true (don't we, sis?).