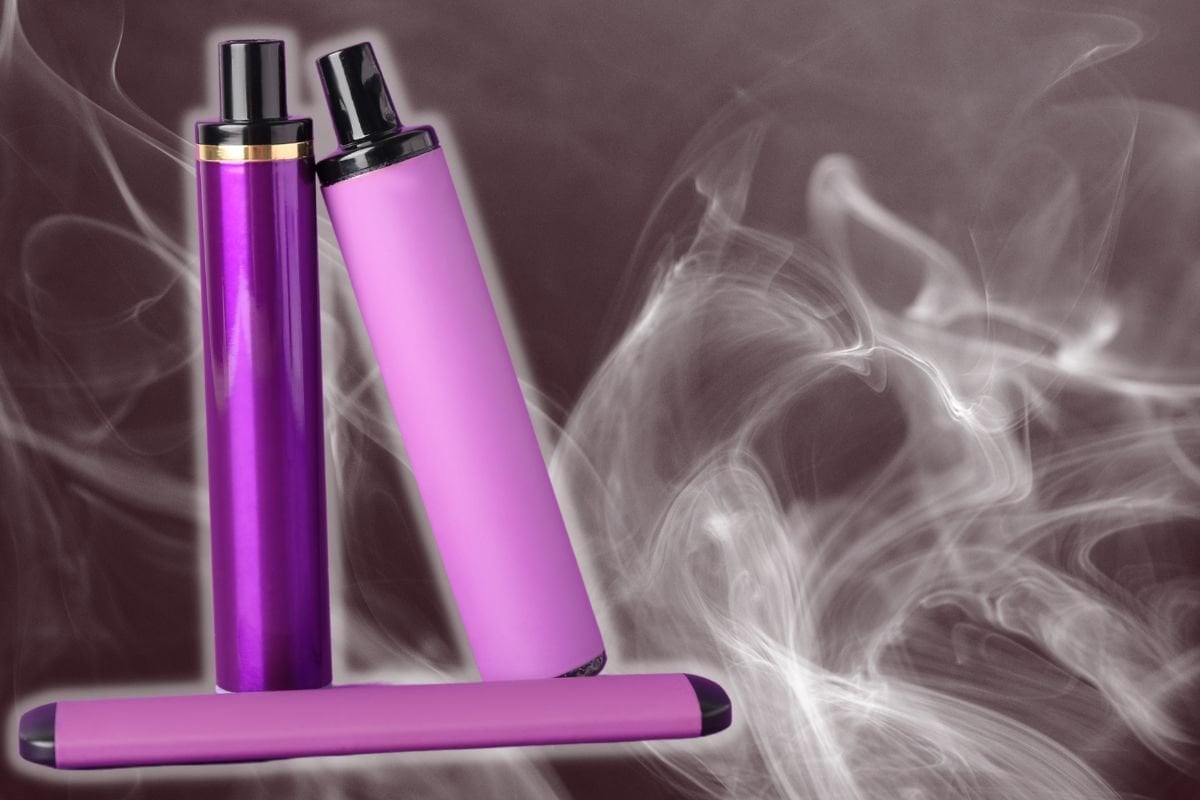 In what is being referred to as the biggest reform to tobacco and nicotine control in a decade, today the federal government announced that Australia will ban the importation of nonprescription vaping products.
That means that unless you have the sign-off from a doctor to say that you need a vape for the purpose of quitting smoking, you won't be puffing on a legally imported vape.
Vapes will see heavy regulation in Australia and the importation of all e-cigarettes will be tightly controlled under the new government crackdown.
Speaking about the decision at the National Press Club on Tuesday, the health minister, Mark Butler, said that the fact vapes are still widely available is "the biggest loophole, I think, in Australian healthcare history."
"Vaping was sold to governments and communities around the world as a therapeutic product to help long-term smokers quit," he said. "It was not sold as a recreational product and, in particular, not one for our kids."
Vaping is wildly popular among young Australians. A recent study published in the Australian and New Zealand Journal of Public Health found that, of over a thousand respondents aged 15 to 24 years old, nearly half had vaped – 33 per cent said they'd used a vape in the past year and 14 per cent said they were current users.
Here's why that's a problem.
For a start, vaping in itself presents a public health concern. Adjunct Professor Terry Slevin, CEO of the Public Health Association of Australia, told Mamamia that it's not known what impacts the chemicals used in vaping have on our health and that "the long-term effects remain a mystery".