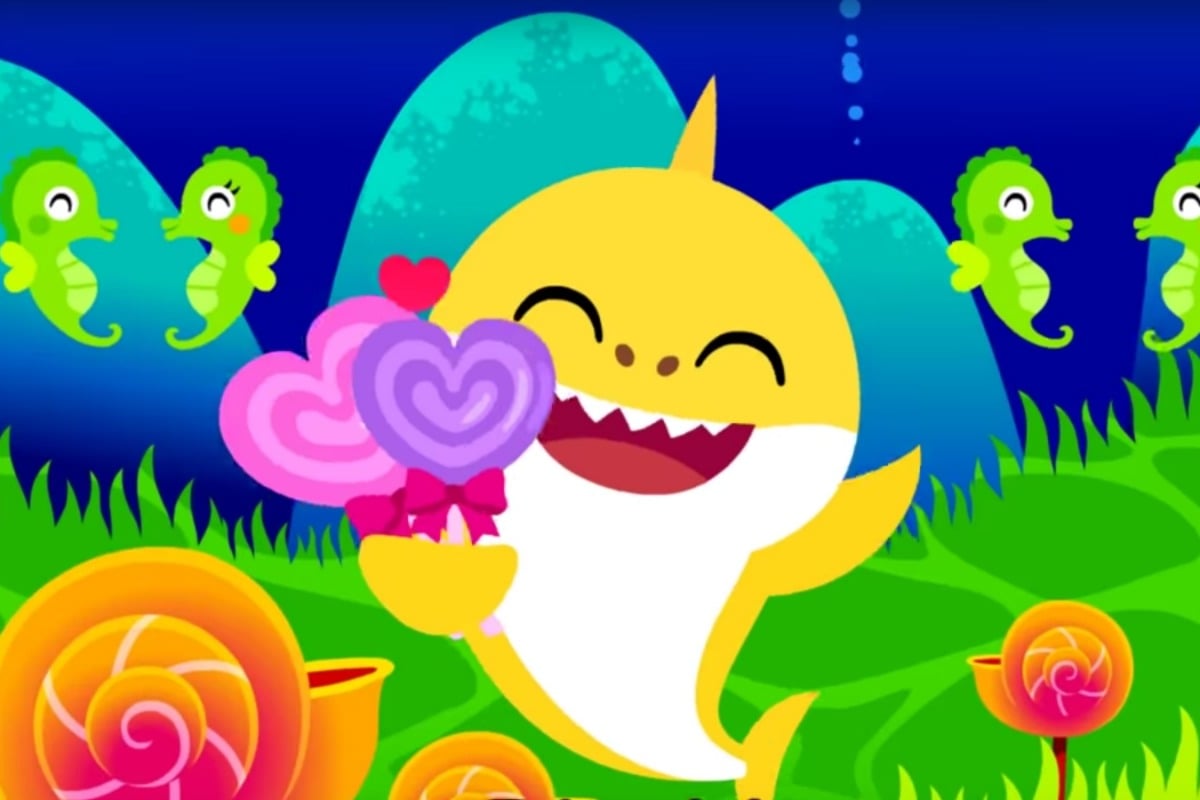 I don't have children.
I don't even have young brothers and sisters.
But for the last few months, I have been known to randomly break out into sing and dance.
You see, I can't seem to get 'Baby Shark' out of my head.
If you see those two words and don't automatically begin singing "doo doo doo doo doo doo", consider yourself very, very lucky.
I've had that god forsaken "baby shark" song playing on repeat in my head since I woke up this morning and I want it to stop I don't know what to do doo do do do do doo do

— Saint Nicholas (@NMajetich) August 27, 2018
I suggest you don't go to YouTube and search for it. Just don't.
You'll end up living in an eternal nightmare like I am.
Now, to make matters even more worse, the creators behind the ever-popular children's song, Pinkfong, have released a new take on Baby Shark.
A Valentine's Day edition called 'Valentine's Day Sharks'.
You can listen to Valentine's Day Sharks below. Post continues below…