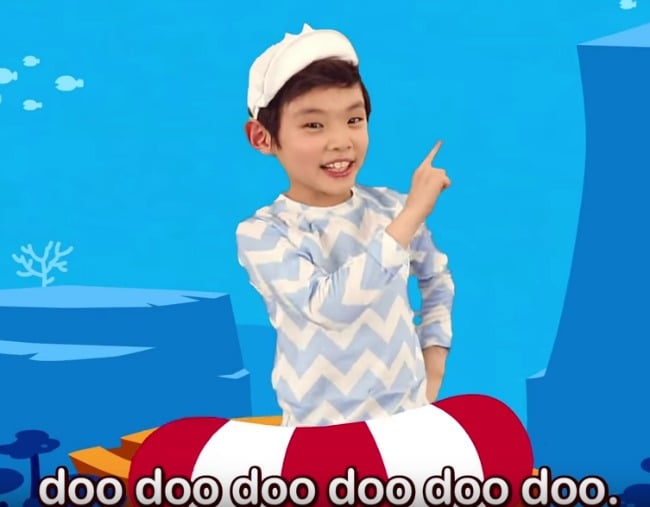 If the words "baby shark" don't make you automatically sing "doo doo doo doo doo doo", then think yourself lucky. You probably don't have a child under the age of five, and you have so far avoided hearing the Baby Shark song.
Don't go to YouTube and search for it. Just don't.
That baby shark is an earworm like no other. Learn from these Twitters users.
It's 4AM and the baby shark song is what keeps me up at night now.

— catsofdooty ???? (@catsofdooty) August 24, 2018
After having the baby shark song be the only thing that kept the toddler moderately happy for the last 20 minutes of our drive, I can say with absolute certainty that I hope baby shark and its family go extinct.

— Oh, it's Kat. (@mama_firefly) August 22, 2018
I've had that god forsaken "baby shark" song playing on repeat in my head since I woke up this morning and I want it to stop I don't know what to do doo do do do do doo do

— Nick Majetich (@NMajetich) August 27, 2018