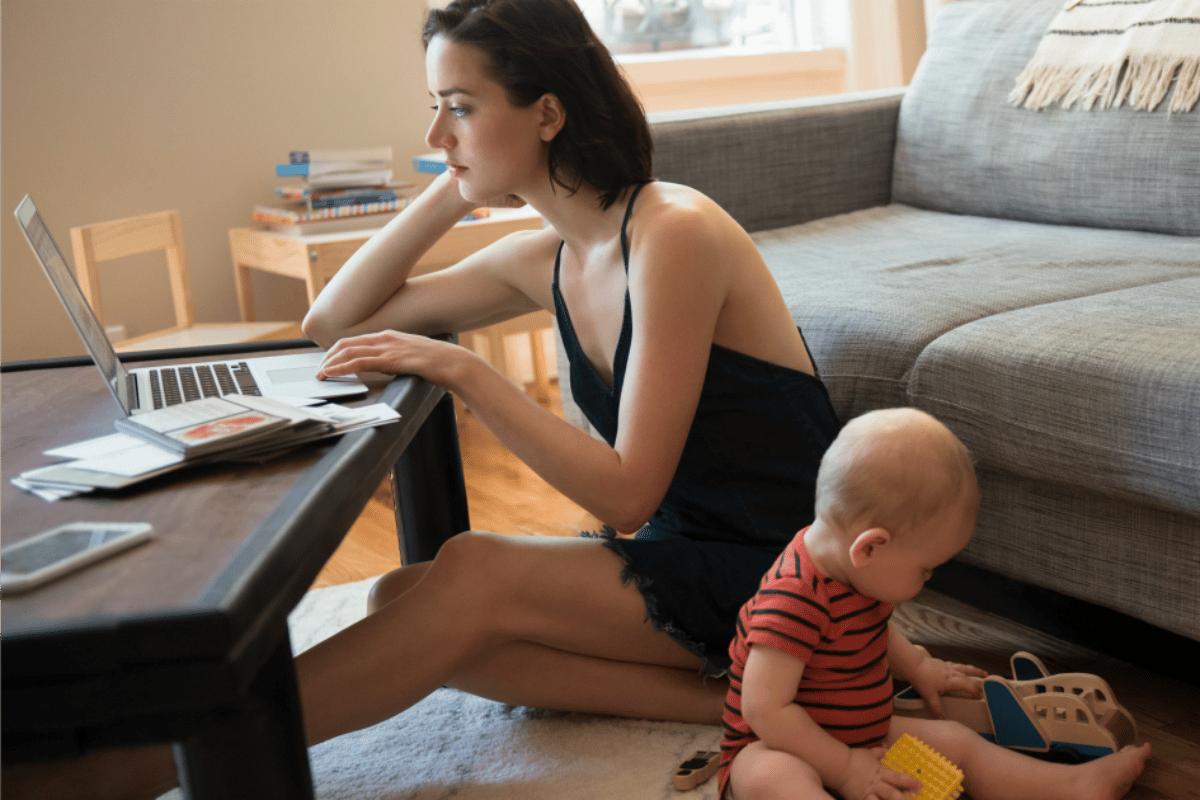 Facebook has announced it is going to crack down on vaccine misinformation on its platform.
In a statement they've said it'll appear less frequently across people's feeds, public pages, private pages and groups. It won't crop up in search predictions, or in recommendation widgets on their site.
"Leading global health organisations, such as the World Health Organisation and the US Centres for Disease Control and Prevention have publicly identified verifiable vaccine hoaxes. If these vaccine hoaxes appear on Facebook, we will take action," the statement reads.
Former Prime Minister Malcolm Turnbull on anti-vaxxers. Post continues after video.
YouTube has also recently started cracking down on anti-vax content from running in its advertising. The company said such videos fall under its policy prohibiting the monetisation of videos with 'dangerous and harmful' content.
The crackdowns on the American run platforms was sparked by a measles outbreak in the Pacific Northwest of the country in January.
Here in Australia doctors and medical professionals have been warning that very thing could happen in our country if we don't quash anti-vax sentiment.
When the community doesn't vaccinate as one, in a 'herd mentality', it leaves us more vulnerable to disease. Disease that we shouldn't have in today's day and age, and don't have – thanks to vaccination.
But there has been an increase recently in celebrities and influencers taking to social media telling parents to be scared of autism, or that their kids will get sick from vaccines, or about the dangers of having chemicals in their bodies.
All of these 'fears' have been disproved. Time and time again. They are wrong and they are dangerous. The World Health Organisation in fact, has declared vaccine hesitancy as one of the top 10 threats to our health.