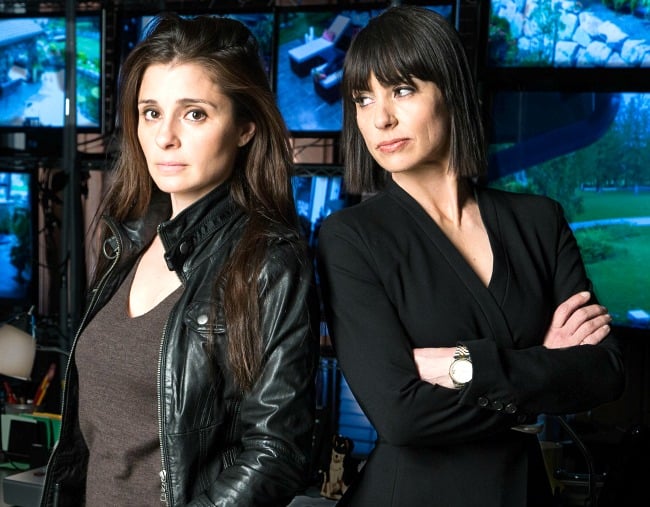 In a surprising twist of events that even the most cunning reality TV producer would be proud of, Stan have announced that the brand new season of UnREAL will drop in a matter of days instead of in a year as fans expected.
However, the exciting news does not stop there, because in another UnREAL twist, for the first time ever the entire season will be available for Australians to binge watch all at once on Stan.
Season four of the hit series will be comprised of eight episodes and this time around things are going to go down a little differently on the dark comedy drama.
UnREAL takes audiences behind the scenes of a The Bachelor type reality TV dating show called Everlasting, shining a spotlight on the true manipulation and ugliness it takes to make your favourite TV show.
The show centres on Rachel Goldberg (Shiri Appleby) who serves as a lead producer on Everlasting and is renowned for her skills manipulating her relationships with, and among, the contestants to get the outrageous footage that the program's ferocious and brilliant executive producer Quinn King (Constance Zimmer) demands of her.