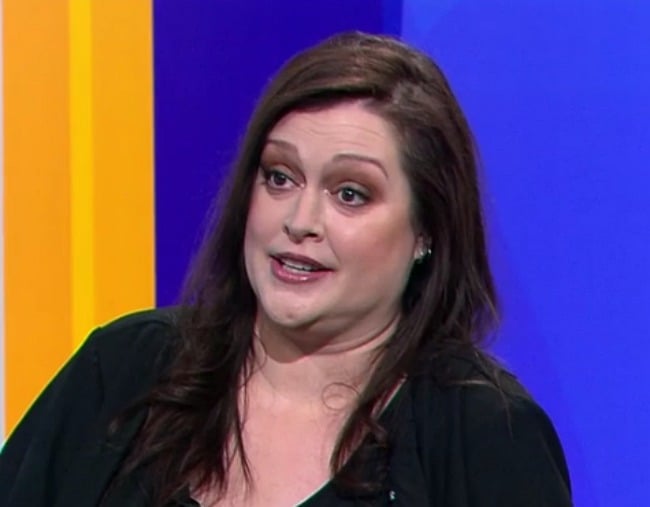 1. The moment Tziporah Malkah snapped at David Campbell and Sonia Kruger on live TV.
Tziporah Malkah, formerly known as Kate Fischer, appeared on Channel Nine's Today Extra on Friday morning, and she didn't like what she saw.
Appearing on the show to discuss her involvement with homeless charity White Caravan, the former model was frustrated when they began to show footage from her former life, including images of herself and ex-fiancée James Packer.
Co-host David Campbell then said to Malkah "I asked you about how you felt when people flash up those photos about your past and you said…?"
Looking visibly annoyed, the 44-year-old responded "Why are you doing it?"
"When people put me on show and go, 'Look how beautiful she once was, young and skinny and rich and now look at her now – old, fat and used to be homeless.'"
The former model further explained that it isn't her life anymore, so she doesn't feel the need to constantly address it.
"I think I've got a lot more to talk about."
The woman makes a pretty good point.
2. According to reports Reese Witherspoon and Ellen Degeneres are locked in an "ugly feud".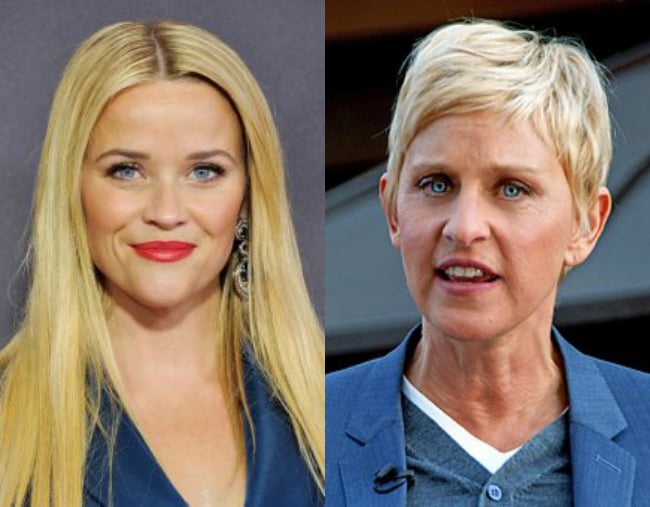 Soooo, apparently Reese Witherspoon and Ellen Degeneres are currently engaged in a nasty feud over who is the ultimate talk show host queen.