Ten years ago, Ajay Rochester was a very famous face on our television screens as host of The Biggest Loser. Rochester presented the show during its peak with ratings from 2006 to 2009, when it was averaging over a million views each night.
However since departing from the popular weight-loss show, she has dipped in and out of the public eye, and in the past couple of years has remained relatively removed from the Australian entertainment industry.
So we've done some research and had a deep dive into what Ajay Rochester has been up to since hosting The Biggest Loser, and it seems it's certainly been a bumpy road. Thankfully, in 2019 things seem to be looking up.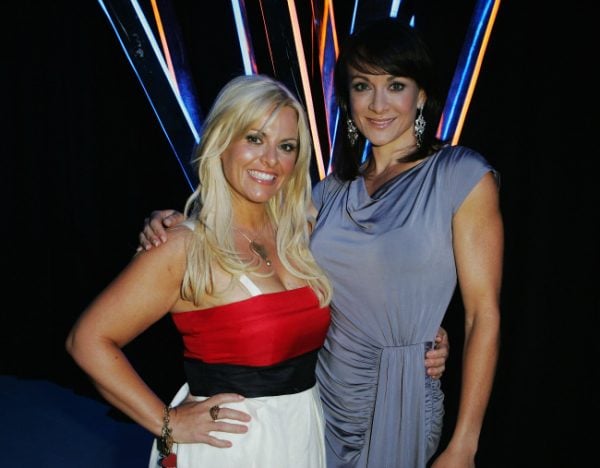 In 2008, Rochester, then 39, was charged with welfare fraud for receiving the single parent payment from Centrelink when she was not eligible from 2001-2005, according to The Sydney Morning Herald.
This was widely reported within the media, however she has since claimed that a lot of what was said was lies, with the negative publicity ruining her career in Australia.
Speaking to 9Honey last year, Rochester said "I literally lost jobs because of the things said about me."
To escape the media, Rochester moved to Los Angeles in 2010 with her son, Kai. The author told 9Honey that she actually became homeless for five months, and at one point she "moved into a fan's house for a month after I reached out on Facebook."
In 2012, the single mum briefly returned to Australia to appear on reality TV Show, Excess Baggage, which was about eight celebrities pairing up with eight contestants in a weight-loss competition, which Rochester and her partner won.