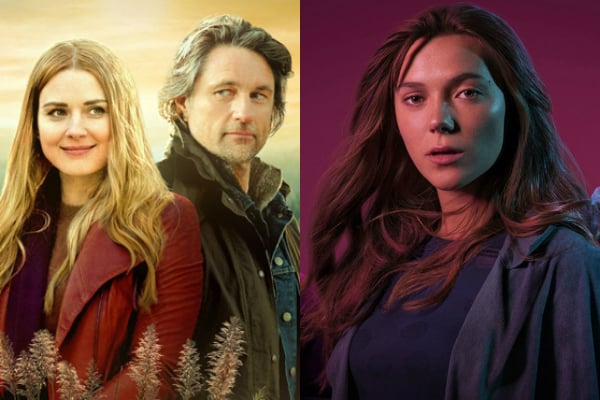 Need something to watch but feel like you've seen every single great TV show out? We've got you covered.
If you've spent far too much time scrolling through your streaming services searching for something – anything – to watch next, here are eight options that look terrible, but are worth giving a chance.
Trust us, they're better than they look.
1. Virgin River.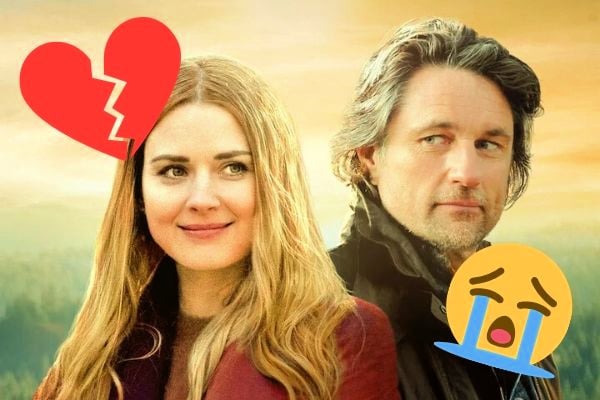 Look, all we can say about this show is once you start watching it, you'll wonder what you ever watched before.