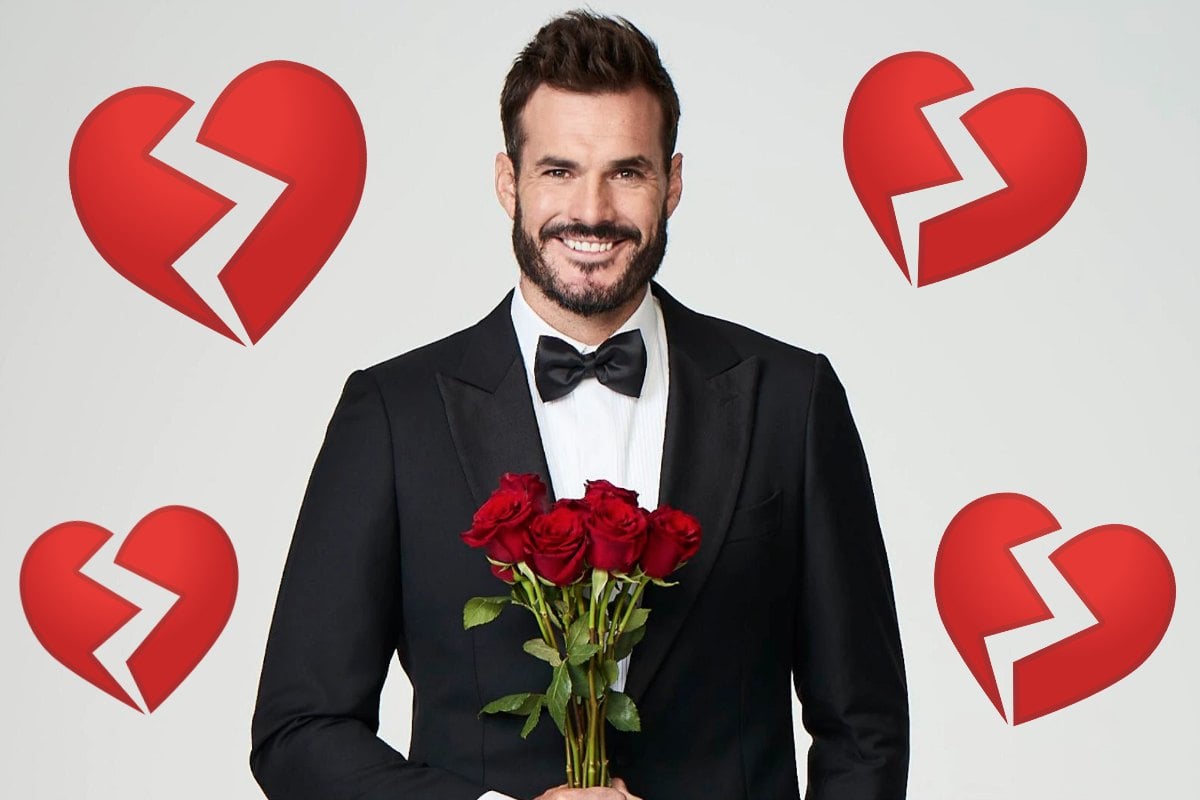 The 2020 season of The Bachelor has been suspended indefinitely due to concerns over the coronavirus pandemic.
Network 10 and Warner Brothers made a joint decision to halt production but plans to continue filming at a later date.
In a statement to Mamamia, Network 10 said that despite employing extra precautions on set, it was "no longer practical to continue with production".
Watch the trailer for the 2020 season of Bachelor in Paradise. Post continues below.
"The health and safety of our participants and crew members is our number one priority. These are extremely difficult times for all Australians and for our industry, and the full extent of those difficulties will not be known for some time to come," they said.
"Our decision to halt production was made after considering all available options. We will resume production when it is safe to do so.
"While this decision is disappointing, we remain committed to keeping our audiences entertained and connected in these challenging times. We are also committed to ensuring the television industry remains in as strong a shape as possible so we can continue to bring Australian viewers local content."