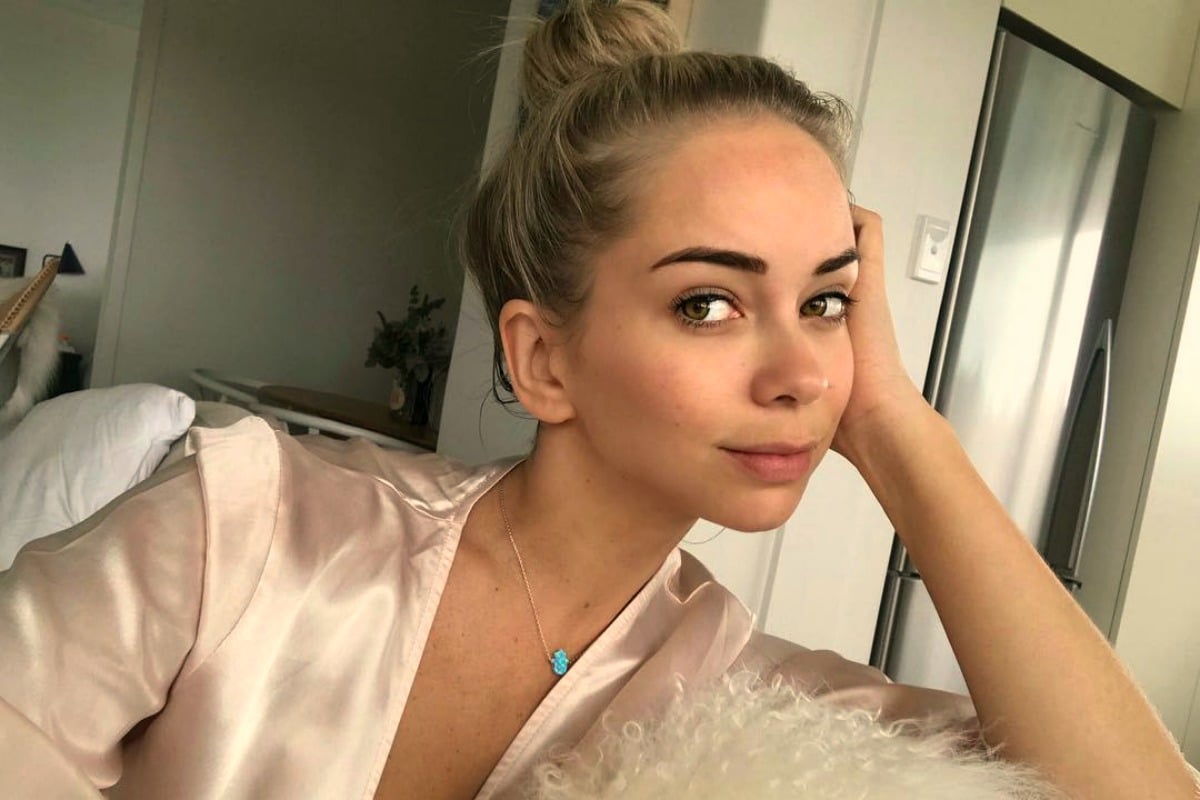 It's been two months since my mother passed away after a 23-year-long battle with dementia and a question that keeps popping up is: "How do you think your mother's illness has affected you?"
My answer? "How long is a piece of string?"
As teenagers and even young adults, we're reluctant to look inwards. We don't care about being self-aware, we don't notice our behavioural patterns and how they may be affecting the relationships in our lives and we generally won't seek the help or guidance of say, a professional, unless we find ourselves at rock bottom.
How to Talk To People With Anxiety. Post continues after video. 
Since turning 30 in 2017 however, I've done the complete opposite.
I've sought out all the help I could get, both in the traditional western medicine world and alternative therapies. I've spoken with psychologists and psychics. Kinesiologists, meditation teachers, acupuncturists, reiki healers, GPs, life coaches and even a clinical neuropsychologist.
Why? Because I am intelligent enough and self-aware enough to recognise the fact that my childhood, amongst other factors, has impacted me in a negative way and I wanted to get to the bottom of it. I wanted to work on myself, to better myself.
I wanted to understand who I was and where I'd been and why I am the person I am today.
I wanted to be the best version of myself. And I wasn't too proud to ask for help in getting there.
Yes, it was scary. Terrifying in fact. And emotionally draining. I have lost count at the number of appointments I have left, soggy tissues in hand. Appointments where I drag my heavy boots back to my car and just rest my forehead on my steering wheel for a while, collecting myself so that I'm able to drive home.