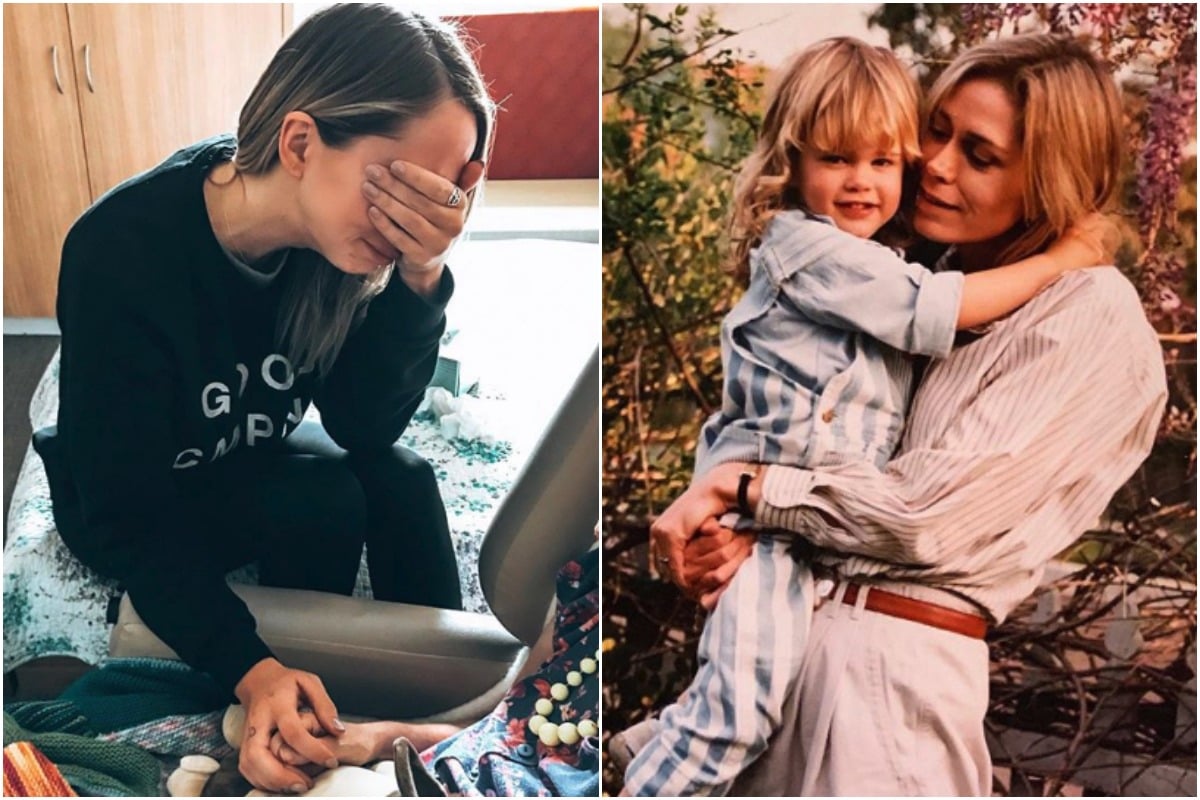 Former Big Brother star Tully Smyth has lost her mother to dementia.
"At 4pm Monday the 1st of July our beloved mum… Dad's beautiful girl, Kay, finally lost her 23 year long battle with early onset Alzheimer's," the 31-year-old wrote on social media.
"After spending the day lying side by side in the warmth of the sun, I told my mum how proud she would be.
What is dementia? Post continues after video.
"How proud she would be of Dad, stepping up to the plate and raising three teenagers into intelligent, funny, thoughtful humans. How his loyalty and love had been unwavering," she wrote.
"Then I finally let go of her hand, kissed her and whispered that she could let go if she wanted to. That it was okay. We'd be okay."
On Tuesday night, the reality TV star posted a photo of herself holding her mum's hand on Instagram.
"There is nothing worse than watching someone you love slowly disintegrate, feeling totally and utterly helpless," she wrote under the picture.