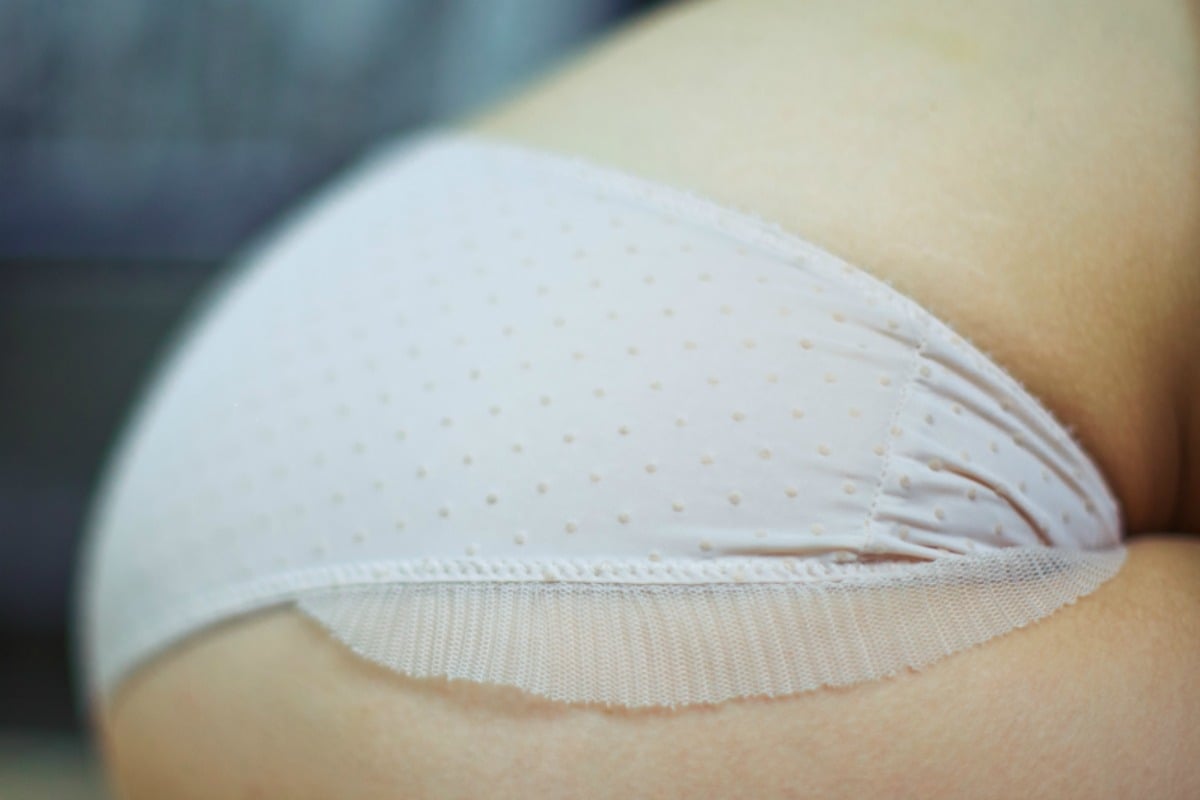 I'm fed up with all the people of the internet telling me that I just haven't given anal a proper go.
Here's the thing. If you enjoy anal sex, or if you are interested in that flavor of intimacy, go ahead and do what you feel. That's what intimacy is all about, right? Sharing ourselves in ways that feel good for us.
But while you're at it, please quit shaming the women who have decided that anal isn't our thing.
To the men who want anal but aren't getting it:
Welcome to the real world where you can't always get what you want. In terms of heterosexual relationships, anal sex is significantly more vulnerable and risky for the woman.
If you're shaming a partner or potential partner because she doesn't like anal sex, you're not mature enough to handle adult relationships.
Yes, everybody has their preferences in the bedroom, but a man with a penis has got several different ways to get off. If you've found that anal is the only way to satisfy your sexual desires, it's worth exploring why.
When it comes to anal sex, some of the most vocal and insistent men display the most sexism and force in the bedroom trying to make anal happen.
You might like the sense of control anal gives you. You might even like the idea of your female partner being in some sort of pain. Real or imagined.
How to have better sex. Post continues after video. 
But anal isn't always kinky. Sometimes, it's something darker. And for many women, the entire anal experience has been ruined by men who used shame or sexual assault in an effort to get what they want.
If your partner doesn't want anal, quit pushing it and find something else you both can enjoy.
To the women who like anal and think it's everything:
Enjoy! But for Pete's sake, quit trying to convince other women that we are somehow less sexually adept than you just because our experiences vary.
I don't know what it is that drives some women to want to look "better" than other women, but it isn't cute.
Quit insinuating that a woman who doesn't enjoy anal sex is somehow missing out on mindblowing orgasms or depriving her male partner of the best sex of his life.
Just stop. No, really, stop. Women face enough undue pressure in relationships and the bedroom. We carry expectations which men will never have to consider for themselves and it's exhausting to see fellow women encourage this line of thinking at all.