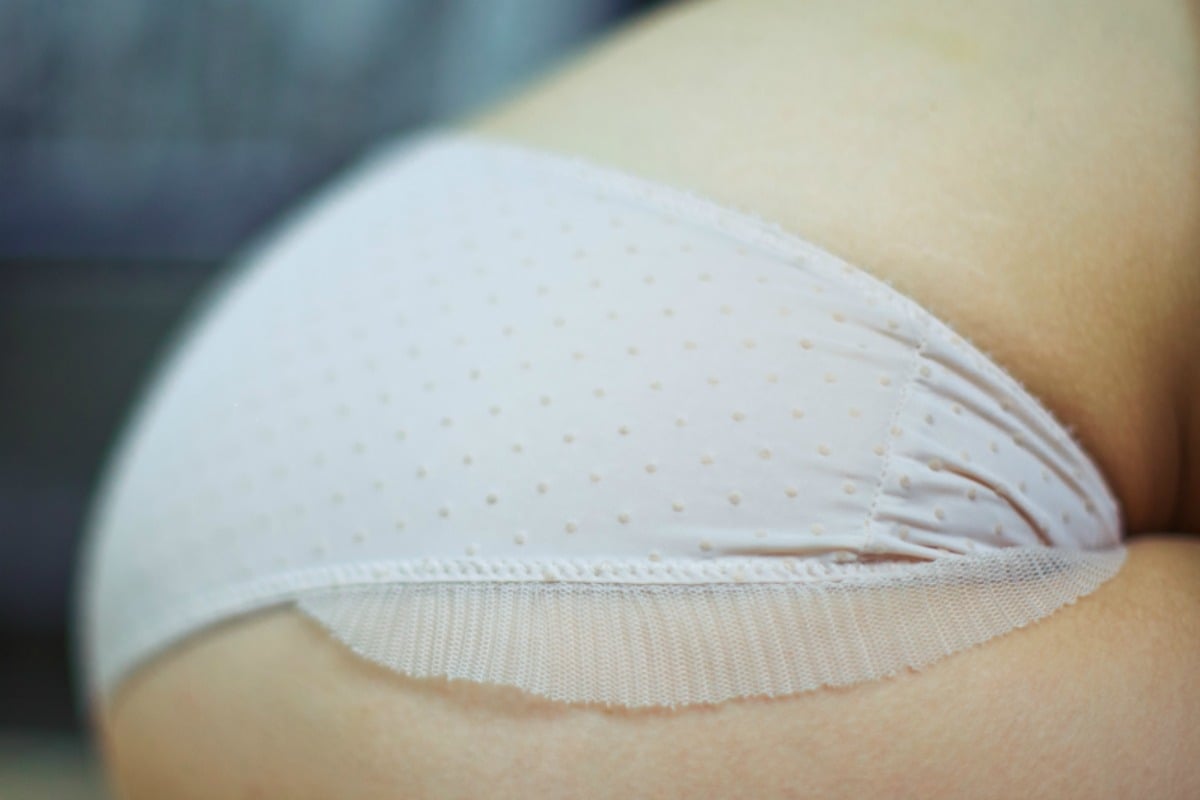 You know you're intrigued…
Anal sex. For some women, even the thought of it proffers an immediate "Hell, no" – that zone is for something else we don't like talking about, and nothing else.
However, after chatting to a few friends about the issue, it turns out those of us who've dissed it before we've even tried it may actually be missing out on something absolutely mind-blowing. Here are four very different tales of anal exploration; think of it as a round table of sorts (pun totally intended)…
"It's scary as hell – do it with someone you've known more than a few hours."
"I met this guy on Tinder, and after a fairly shoddy afternoon date – I had to pay for the whole lunch because he'd 'forgotten his wallet' – we went to see his new place. When we got there we had a look around and everything was very platonic. Then when we sat on the couch he literally lunged at me.
I was a bit weirded out, but then he was like, 'Let's go into the bedroom'. He got undressed and had the smallest penis ever. Like a cocktail frankfurt – and that was when it was fully erect. Then straight off the bat he decided to go for anal. Unfortunately his dick was too small to go in there, so he moved on to something else. Then he finished – everywhere – and got up, leaving me stuck on the bed. I managed to get up and clean myself off.
Then he came out with, 'I've got dinner with my family now, you're right to get home?'. When he noticed the blank look on my face, he said, 'The train station is across the road'. I left and stood on the train platform, feeling the worst I'd ever felt."
Sophie, 29, private investigator
"Go slow."
"I've always been intrigued by the whole idea, and my boyfriend and I had talked about it. One day we decided to go for it, but first I wanted him to stick his fingers inside. I was worried his dick would be too big and make me bleed – I didn't want to go to the emergency room. Could you imagine how embarrassing that would've been?
Anyway, he started with one finger, then two – it was actually really pleasurable. But then he kind of freaked out – I think he was thinking about it too much – and we ended up just having regular sex. Regular sex is great, but I hope we get to have some more anal fun again soon; it's an indescribable pleasure, and I'm sure I would've had an orgasm if we kept going."