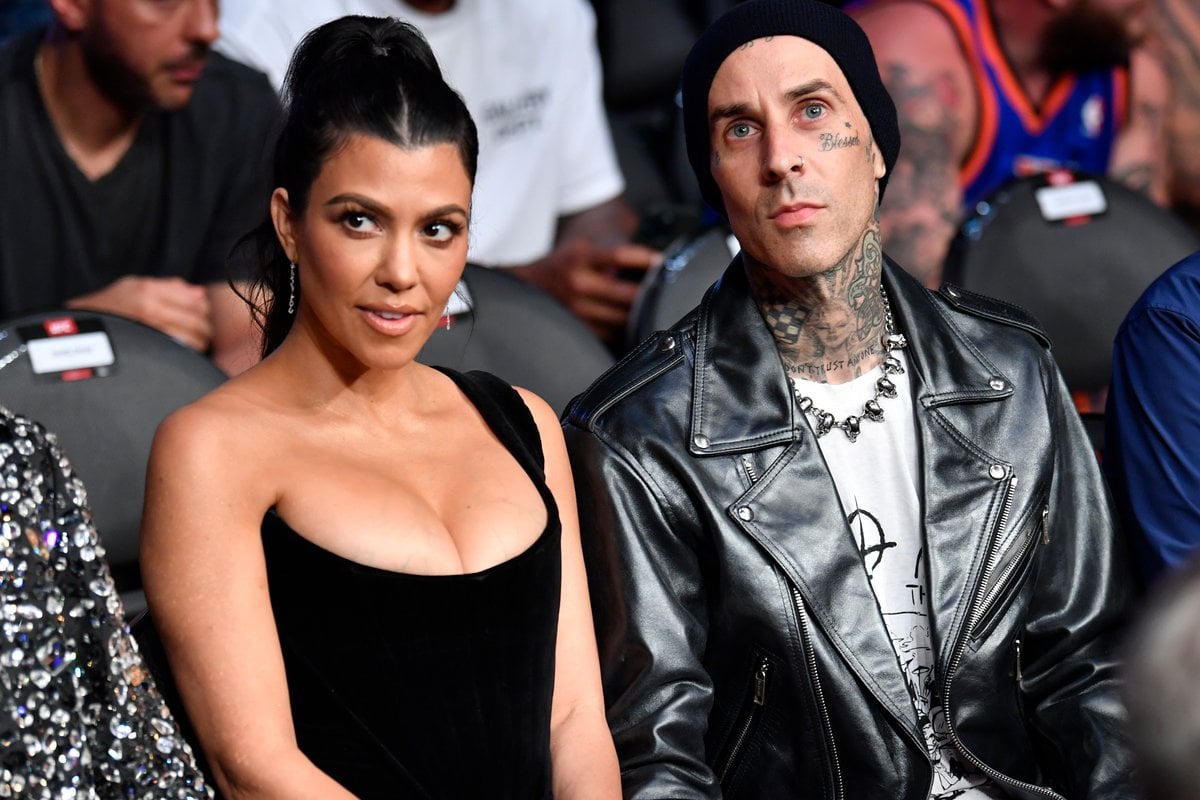 For 13 years, Travis Barker didn't step on a plane. 
The Blink-182 drummer was involved in a deadly plane crash in 2008, which led to a long road to recovery, both physically and mentally, for the musician.
In August 2021, over a decade after the incident, Barker overcome his fear of flying, embarking on a flight with his now-wife, Kourtney Kardashian.
"With you, anything is possible," Barker wrote, sharing a photo with Kardashian in front of Kylie Jenner's private jet.
"Anything and everything with you," Kardashian commented. 
The couple have since flown to Italy together, where they got married earlier this week.