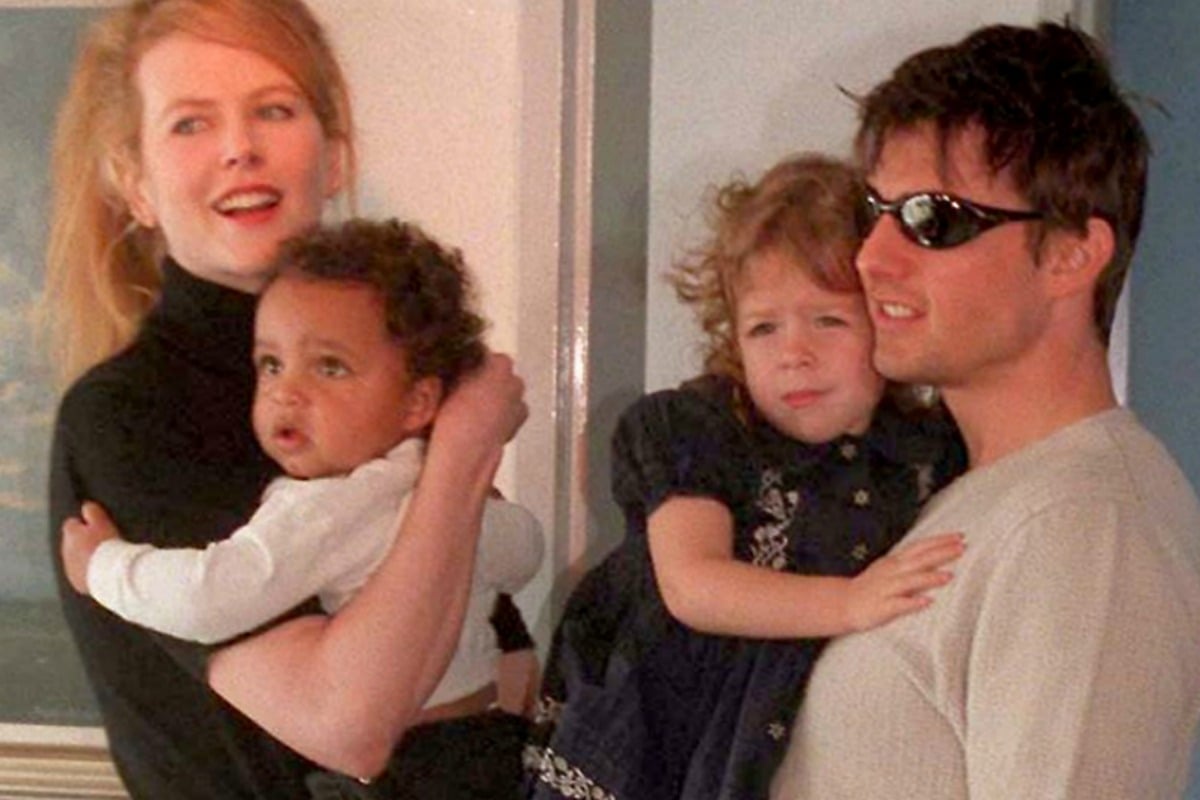 When 23-year-old Isabella Cruise married Max Parker in 2016, her adoptive mother, Nicole Kidman, was not in attendance.
Neither was her adoptive father – the man whom she lived with for most of her life, Tom Cruise.
There were just a small group of friends at Dorchester Hotel in London.
Watch: Inside the relationship of Keith Urban and Nicole Kidman. Post continues…
Reports emerged this week that Kidman and Cruise's adopted son, 24-year-old Connor Cruise, will be marrying his girlfriend Silvia in a Scientology ceremony.
Cruise, 56, is very involved in the wedding.
But, yet again, Kidman has not been invited.
An 'insider' (who may or may not be completely made up) told Radar Online, "Tom is behind this and what he wants is as good as law. Tom made the call and Connor followed."