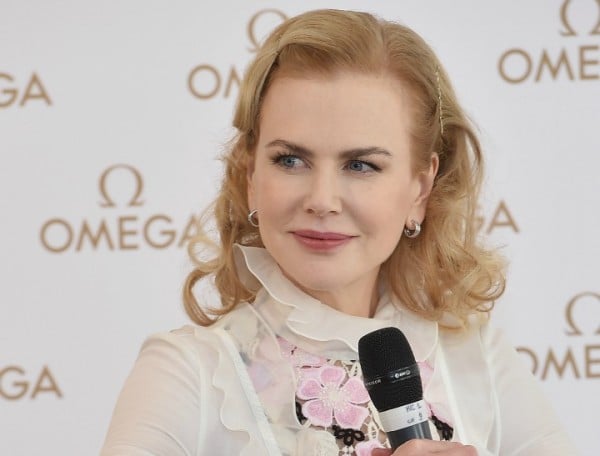 The pictures are everywhere this week: Isabella Cruise, daughter of Tom Cruise and Nicole Kidman, in a quirky A-line wedding dress, surrounded by bridesmaids in pale pink jumpsuits, celebrating her marriage to IT consultant Max Parker.
But the story isn't about what she wore or who was there. It's about who wasn't there for the bash at London's posh Dorchester Hotel – and that someone was her mum.
Like Debrief Daily on Facebook. 
Reports say Nicole – now married to country music superstar Keith Urban – didn't even know about the September 18 wedding. If that's true, it's heartbreaking.
There are differing reports on Tom's attendance - some say he was there, others that he wasn't but paid for the wedding.
Isabella and her brother Connor were adopted by Tom and Nicole in 1990. They were largely shielded from the relentless lenses of the paparazzi, but over the years we've seen them grow up, weather their parent's high-profile split in 2001 and endure endless speculation about their relationships with their parents, particularly in the case of Nicole.
"My kids don't call me Mummy," she told GMTV in a 2007 interview. "They don't even call me 'Mum.' They call me 'Nicole,' which I hate and tell them off for it."
Of course, there's no rule that says parents, siblings or anyone else has to be invited to a wedding, birthday or any other big ticket occasion.
I know, because my mum and dad didn't invite their parents to their wedding all those decades ago. They were both from big families, and that was back in the day when every man and his dog were invited to a country union, and would travel for a day to get there if they had to. The thought of all those people descending, when mum had been viewed for years as 'on the shelf' (she was 32) and dad just wanted to get on with it, was all a bit much.