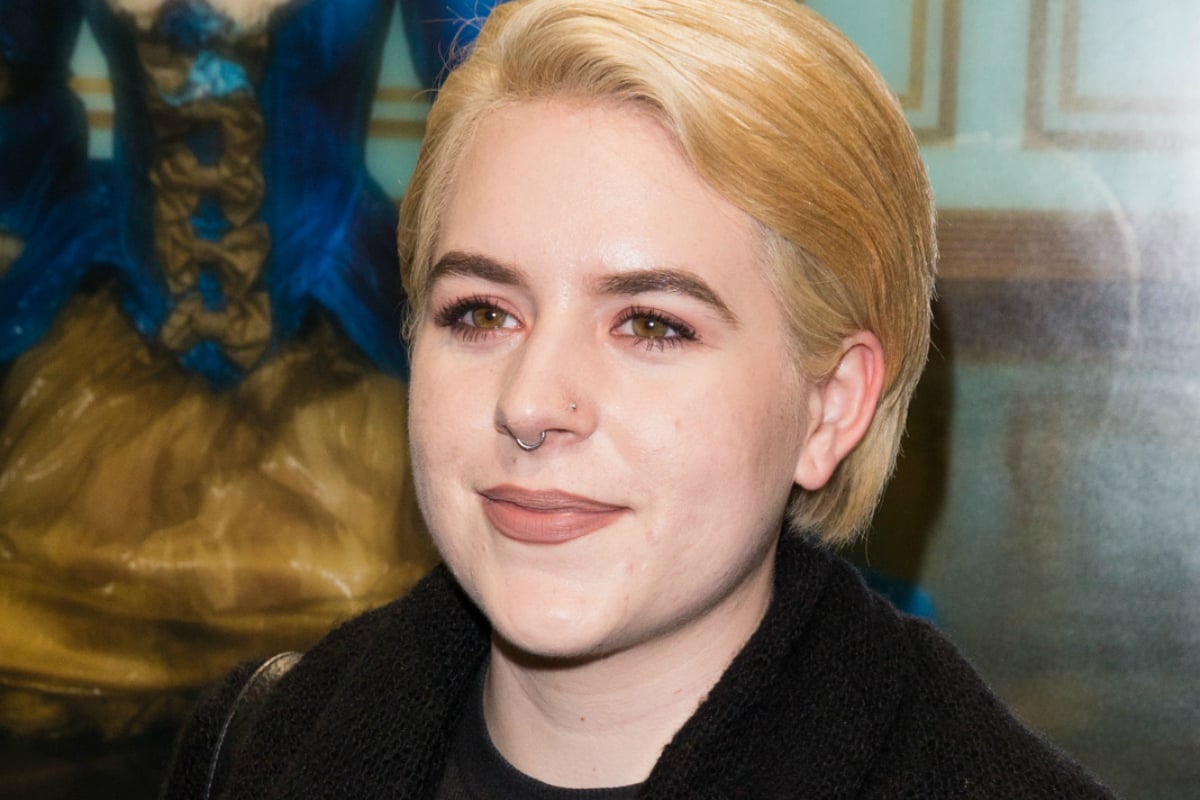 Nicole Kidman and Tom Cruise's daughter Isabella Cruise has raved about the new Scientology qualification she achieved, declaring it "the missing piece".
The 26-year-old was indoctrinated into the 'church' of Scientology as a child by her father, who is a poster boy for the controversial religion.
In a recent promotional email that has been published on Scientology blog The Underground Bunker, the London-based Scientologist has encouraged others to undergo the training to become an 'auditor', like her.
Isabella's new role within the church means that she will guide others through a process known as auditing, which can cost around $2000 a session, according to ex-member Leah Remini's docu-series Scientology and the Aftermath.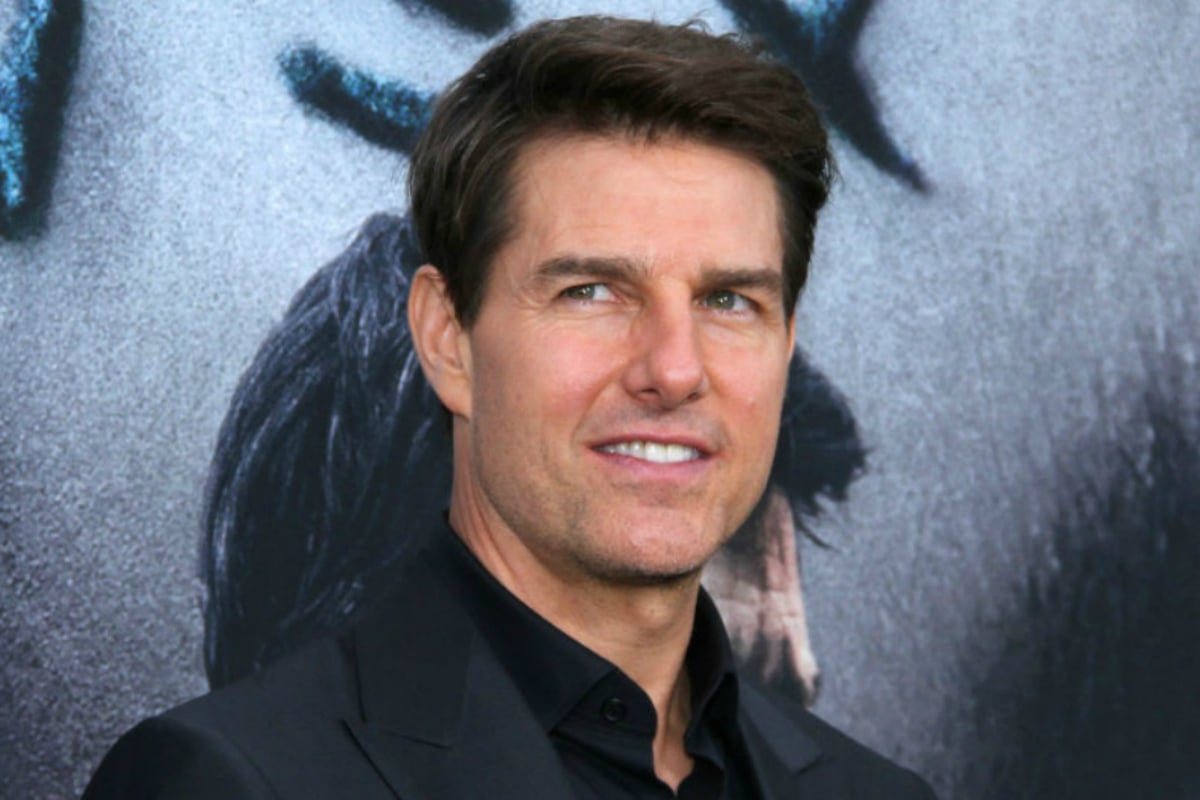 It involves asking a fellow member a series of questions about their past experiences and is supposed to "lift the burdened individual, the 'preclear', from a level of spiritual distress to a level of insight and inner self-realisation".
Oh, and the person is hooked up to a lie detector device, known as an 'E-meter', while they're being 'audited'.
Yep.
Isabella said becoming an auditor was "exactly what I needed".
"I dragged out the testing and correction, just made it through the drilling and then finally began my auditing adventure, and wow, I wasn't prepared. This IS what I had been searching for. The missing piece."
The message, which is meant for fellow Scientologists, also gives an insight into the rigorous nature of Scientology practices.
"It's a few meltdowns and running to the bathroom to have a mini-episode, but it is worth everything because you will get through," she wrote. "This is a gift to yourself and so many others.