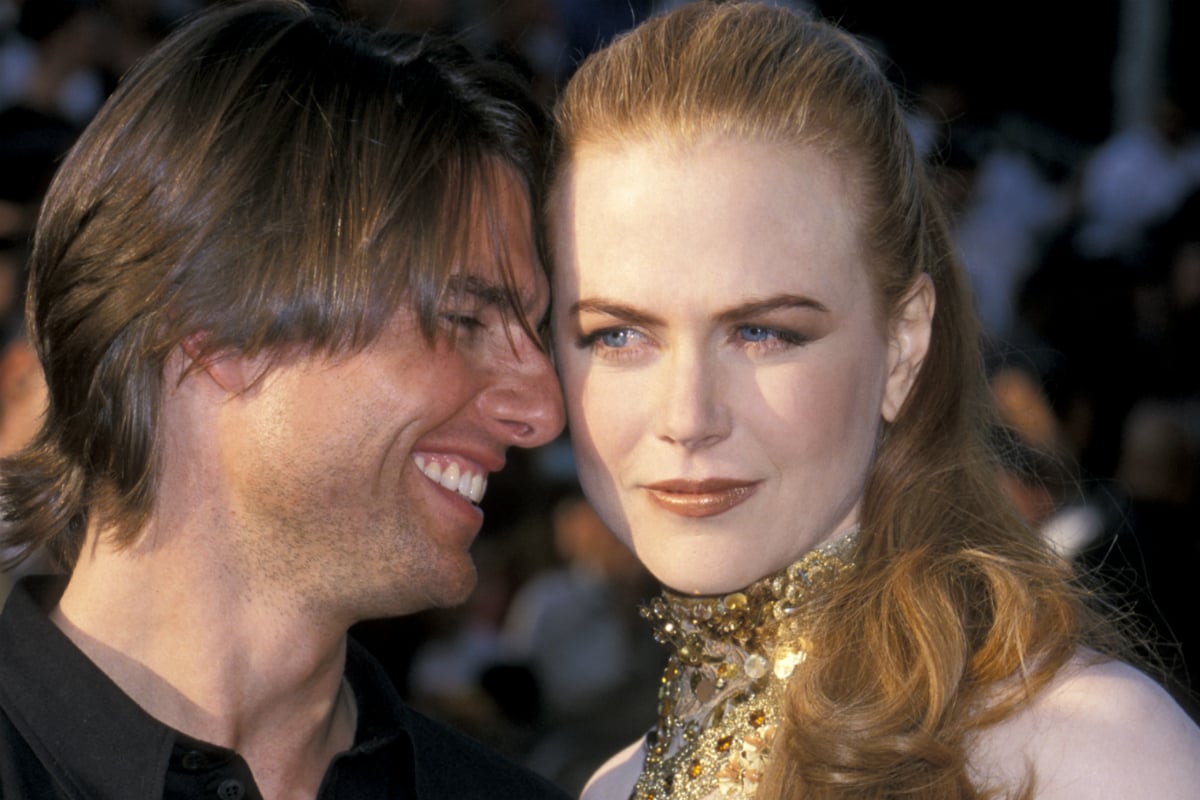 It's been 17 years since Nicole Kidman and Tom Cruise divorced – yet the actress still regularly gets asked about her Scientologist ex.
It's not surprising that the 51-year-old would get sick of interviewers finding a way to bring up her ex-husband – no matter how tenuous the link. But in a recent interview where it happened again, she managed to articulate exactly why it bothers her so much.
While speaking to The Guardian's Tim Adams, she was asked about the possible parallels between her new film Boy Erased and her marriage to Cruise – in terms of religion getting in the way of family.
Boy Erased is the true story of a teen sent to undergo gay conversion therapy by his Baptist parents (Kidman and Russel Crowe).
The Big Little Lies star apparently smiled "wearily" when she told the interviewer exactly why she felt the question was inappropriate.
"I have a husband now," she said, referring to country music star and father of her two youngest children, Keith Urban. "I feel out of respect for him I don't want to talk about that. It has been 20 years…"
When pushed again, Kidman stood firm.
"I have come to the point where I can say: 'I am not going to keep discussing my ex.' It's nice for me to be able to say that, finally."
Meanwhile, she and her current husband are full of gushy things to say about each other…
And she decided to give Adams an analogy, just for good measure.
"Nobody would sit at a dinner party and answer questions about their ex while their current partner is sitting there.