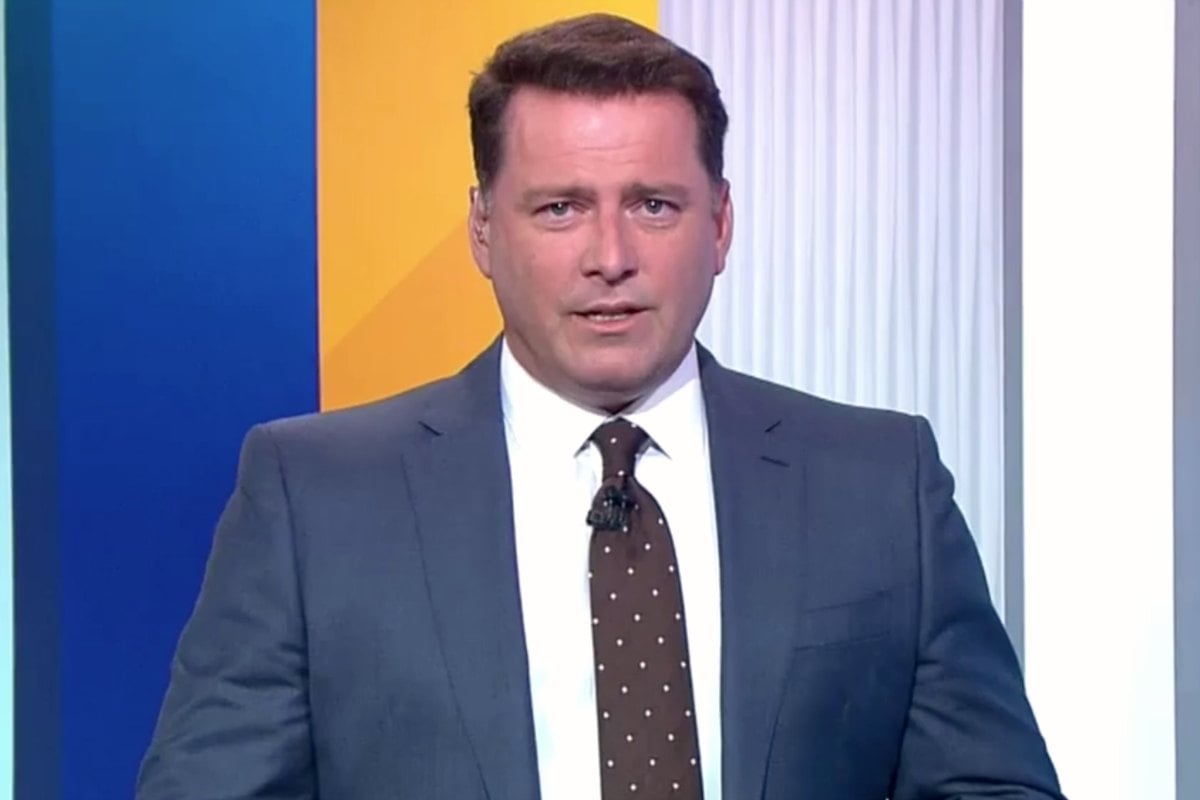 You can keep updated with today's 'catastrophic' bushfires in our earlier post here, updated as they happen.
Going on air a full two days earlier than expected, Karl Stefanovic and Allison Langdon have started their roles as the new hosts of Today.
Amid jokes of "first day nerves" and minor stumbles, the devastating bushfires affecting large areas of Victoria, New South Wales and South Australia were front of mind.
9News captures the PM's awkward interaction with bushfire victims. Post continues below.
During his long-awaited return, Stefanovic addressed audiences with a direct piece-to-camera, speaking about Scott Morrison's much-criticised leadership during Australia's bushfire crisis.
"No matter which way you look at it, Scott Morrison is under the pump on several fronts," he said.
"Over the past month during this crisis he has shown a lack of ability to lead, to connect with the Australian people who are hurting and who are grieving," he added.
While Stefanovic acknowledged that the Prime Minister is not at fault for the crisis, he made calls for Morrison to "step up and take control".
"There are clearly State issues and Federal crossovers that will need to be addressed. But from the public's point of view the PM has been meandering, lost," he said.
"Now he is a punching bag for those in pain who want answers or just want something from him that's real. He needs to step up and take control.
"I can't imagine how difficult it would be to be Prime Minister. But I would imagine it starts with putting Australia and Australians first."