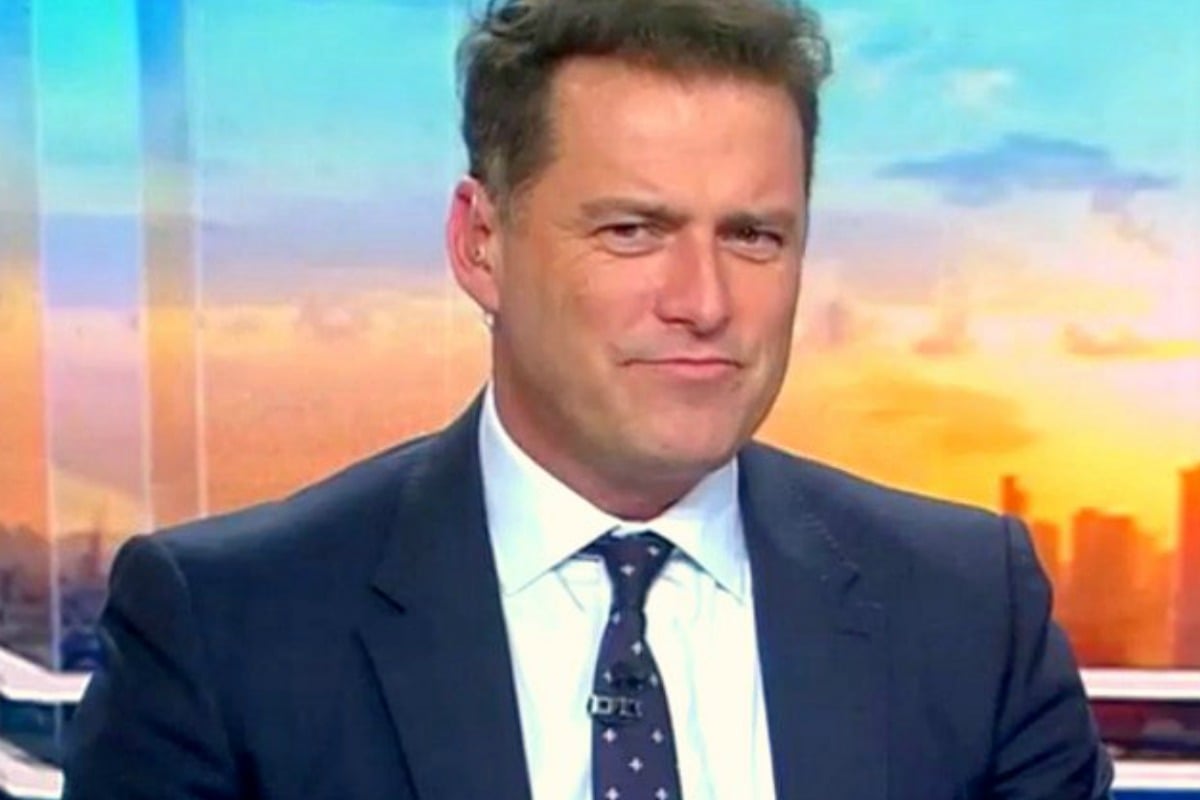 For the better part of last year, the rumours of Karl Stefanovic's looming axing from Today dominated celebrity and entertainment headlines.
The stories came after Karl's very public, and messy divorce with his wife of 20-plus years, Cassandra Thorburn, which was followed by an equally controversial relationship with his now-wife, Jasmine Stefanovic (née Yarbrough). Then there was the infamous Ubergate of March 2018, in which Karl and Peter Stefanovic were caught 'complaining' about his then co-host, Georgie Gardner, as well as their Channel Nine bosses. Dwindling ratings followed.
By the time December 2018 rolled around, Channel Nine announced that after 13 years on the morning show, it was time for the 45-year-old to officially "step off".
But never mind all that, because he's back.
Watch Karl Stefanovic say goodbye to the Today Show. Post continues below.
In an exclusive interview with The Sydney Morning Herald, Karl confirmed he will return to the program in early 2020.
"Yes, I am as shocked about this as everyone else," he said. (And look… same.)
"It's not something that I thought would come up again. I thought my time was up, but then, when I was sounded out about it, it got me thinking.
"It's a big job with enormous pressures and I know only too well some of those pitfalls, but it is also without question the best live TV job in Australia."
However, now returning to his old gig, The Australian have reported that Karl will be taking a major  cut to his rumoured $2 million-plus former salary.
 

View this post on Instagram