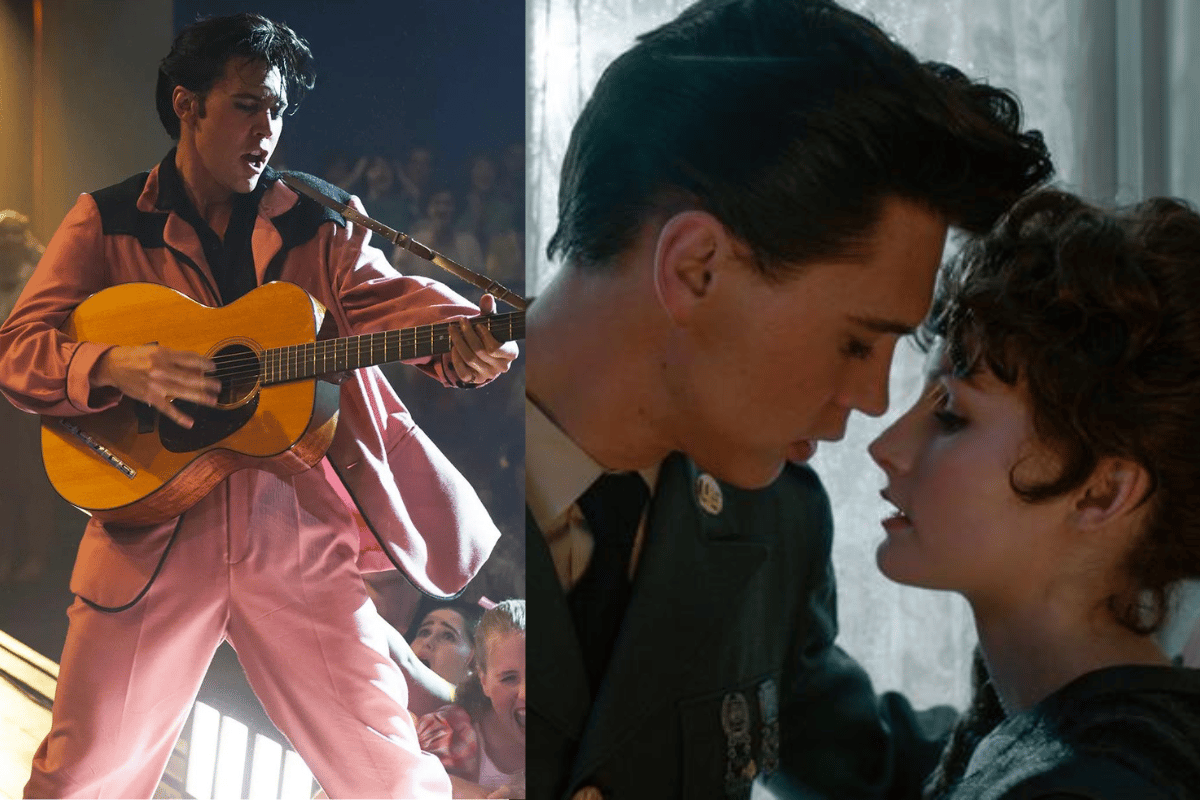 The Elvis biopic continues to be a raging success at the cinema, and there are plenty of reasons why. The film is colourful, creative and tells the story of Elvis Presley and the manipulative influence of his manager Colonel Tom Parker. 
There's plenty else that the biopic covers: his love with Priscilla Presley, his rise to fame, his complicated family life and his challenges in the spotlight.
But there are a few key things that Elvis doesn't touch on – in fact, some things were missed out completely.
So without further ado, here are five things it left out. 
Watch: Baz Luhrmann's Elvis official trailer. Post continues below.
1. There seemed to be little mention of the fact Priscilla was 14 when she met Elvis, and he was 24...
Elvis and Priscilla first met in Germany. Elvis was there as part of the army, and Priscilla's family had moved several times but were settled in West Germany during her teen years, as her stepfather was an Air Force officer. 
Priscilla told PEOPLE in 1985, that when she was introduced to Elvis by another officer, she was shy and 14 years old.
"As Currie led me over to him, Elvis stood up and smiled. 'Well,' he said, 'what have we here?'" she recalled. "'What are you, about a junior or senior in high school?' I blushed and said nothing, not willing to reveal that I was only in the ninth grade. 'Well?' he persisted. 'Ninth.' Elvis looked confused. 'Ninth what?' 'Grade,' I whispered. He started laughing. 'Why, you're just a baby'."
And indeed she pretty much was. The biopic mostly glossed over the age difference between the two, and the fact Priscilla was still a minor when they met. 
By 1962, Priscilla was living at Graceland with Elvis and his family, and completing her final semesters of high school in Memphis.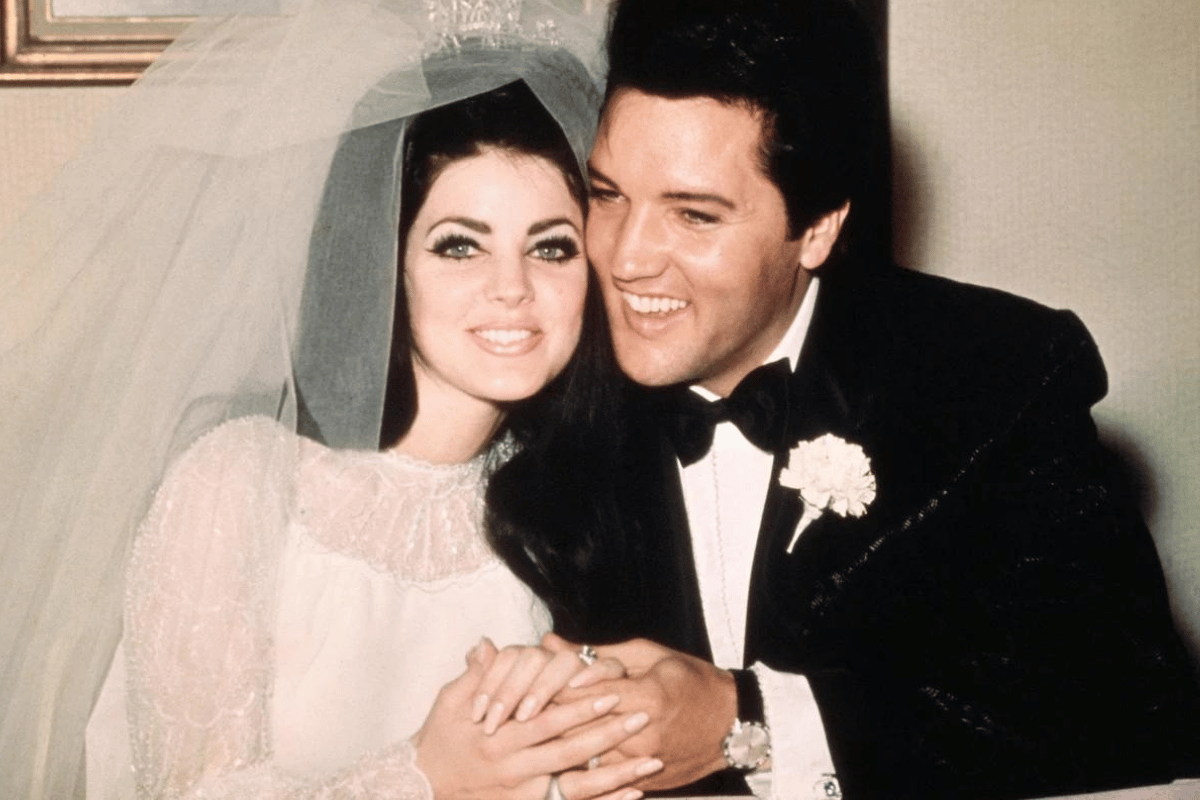 Image: Getty.