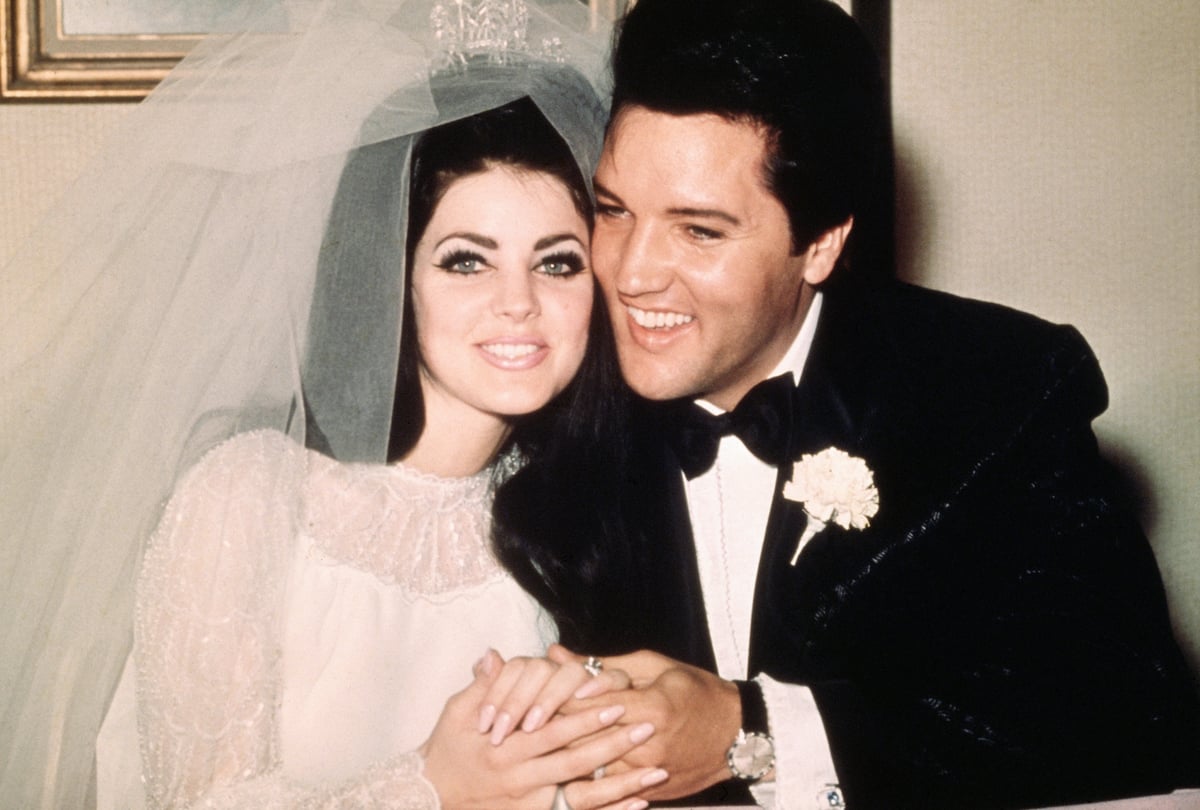 When Elvis Presley first met Priscilla Beaulieu, he was 24 years old. She was just 14. 
He was stationed in Germany at the time and was grieving the death of his mother. 
Priscilla would later tell The Guardian their relationship came at a time "when he was lonely... He was still grieving and our relationship was based on bonding through his sorrow."
Watch the trailer for Baz Luhrmann's film, Elvis. Post continues after video. 
While he was a rock star and a global heartthrob, Priscilla was in high school and required permission from her parents to meet him.
"He was kind. He just didn't want (fans) to know I was 'the one'," she explained.
Here's everything we know about Elvis and Priscilla's relationship. 
How Elvis met Priscilla.
Elvis was already an international sensation, with hits like 'Heartbreak Hotel' and 'That's All Right' topping the charts, when he enlisted in the US Army in 1958. 
In August 1958, a few months into his enlistment, his mother passed away from heart failure. She was just 46. 
According to his friend Judy Spreckels, she had never seen anyone sadder than Elvis.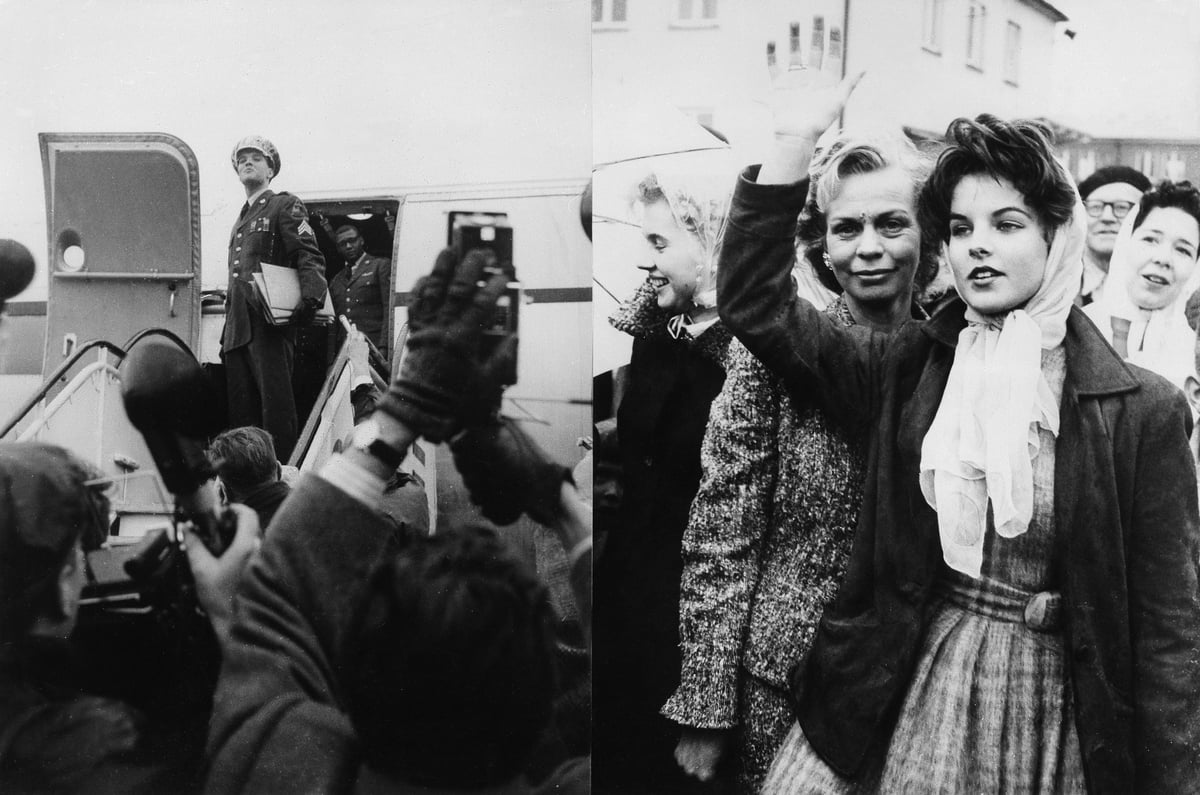 Priscilla waving away her future husband, Elvis, in 1960. Image: Getty.