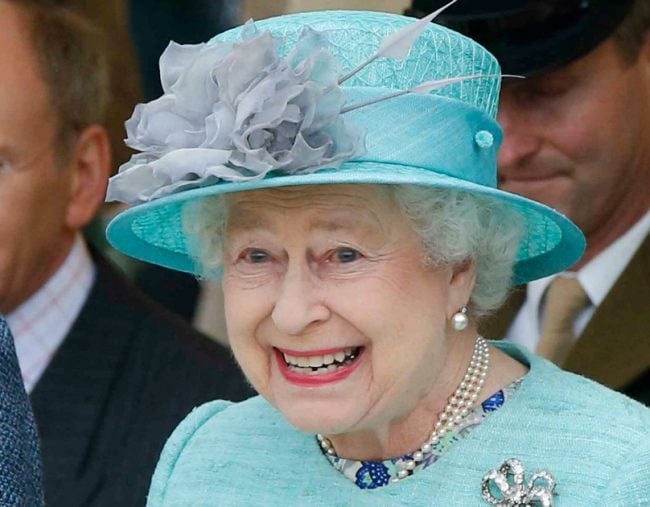 Here Down Under it can become easy to feel disillusioned with the monarchy. Many argue that Australia has no business with the royal family.
But those people obviously aren't aware of this thrilling perk, which is available only to Australians.
According to the "Constituents' request program", as Vice Australia reported, Australians are eligible to any sort of goods that make us feel like we belong to this great nation.
Many use this service to get free Australian flags for Australia Day, but very few know that this service also allows us to get an actual portrait of Queen Elizabeth II to hang in the living room.
No strings attached.
It's a perk that far outweighs any of those pesky reasons some people think Australia should be a republic. I mean, it's a free portrait of Queen Elizabeth II.
We would personally like a framed portrait of Meghan Markle, too, but apparently we can't have that.