It's not surprising that the Queen does not have to make her own cup of tea.
That task is taken care of by a royal butler, a position in the Master of the Household's Department, which "handles everything involved in the official and private entertaining across all the Royal residences."
Forbes reports Queen Elizabeth II has an estimated net worth of AU$716 million, so how much does a royal butler make? Is this a case of trickle-down economics? Well… maybe not.
Royal butlers spend their days roaming the extravagant hallways of Buckingham Palace and other royal residences, but they're not exactly living a life of luxury.
The Daily Mail reported a 2011 job description for a trainee royal butler listed an annual salary of £15,000 (AU$26,357). The same role was advertised in 2017 with a salary of £18,850 (AU$33,098).
Another trainee royal butler job description from April 2018 listed the roles hours as "45 hours per week, 5 days out of 7, Monday to Sunday".
According to the description, butlers will become all-round hospitality experts and are responsible for the care of guests from welcome to goodbye, delivering functions on all scales and back-of-house preparation.
While it's clear that a hospitality role at the palace is not going to automatically earn you the big bucks, there are some perks.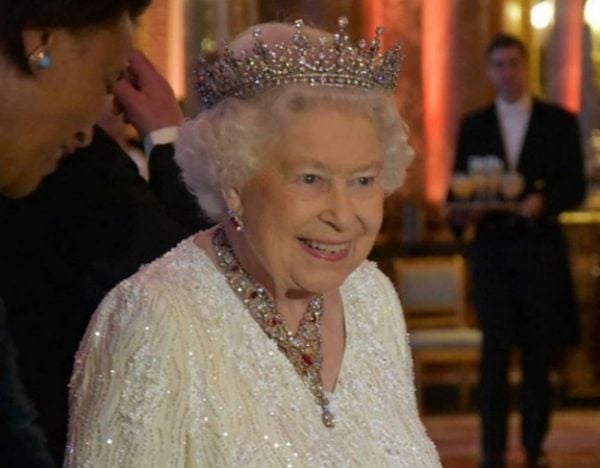 Benefits include 33 days holiday leave, a 15% employer contribution pension scheme and meals while on duty. There is also a live-in option, where staff can live in the historical grounds of the palace... with a salary adjustment, of course.
The Mirror reported that the average wage for a Brit in 2016 was £28,028 (AU$49,226), so trainee royal butlers are earning well below this.
However, London salaries are often adjusted to account for very high cost of living in the city.
Those living and working at the palace can save tens of thousands of pounds on rent, transport, utilities and meals each year. With no bills to pay, the money they do earn is effectively all disposable income.
The role is also setting you up for a successful future. As reported in The Independent, butlers who have experience in the royal household can earn £100,000 (AU$175,616) or more annually.
According to The Mirror, the salaries of other roles within the royal household are also low.
A 2016 advertisement for a pot-washer listed an annual salary of £17,000 (AU$29,855) and an assistant gardener will earn £18,000 (AU$31,612).
Many palace roles may not pay amazingly, but with savings in living costs and the royal household role on their resume, staff past and present may be able to shop at Harrods after all.