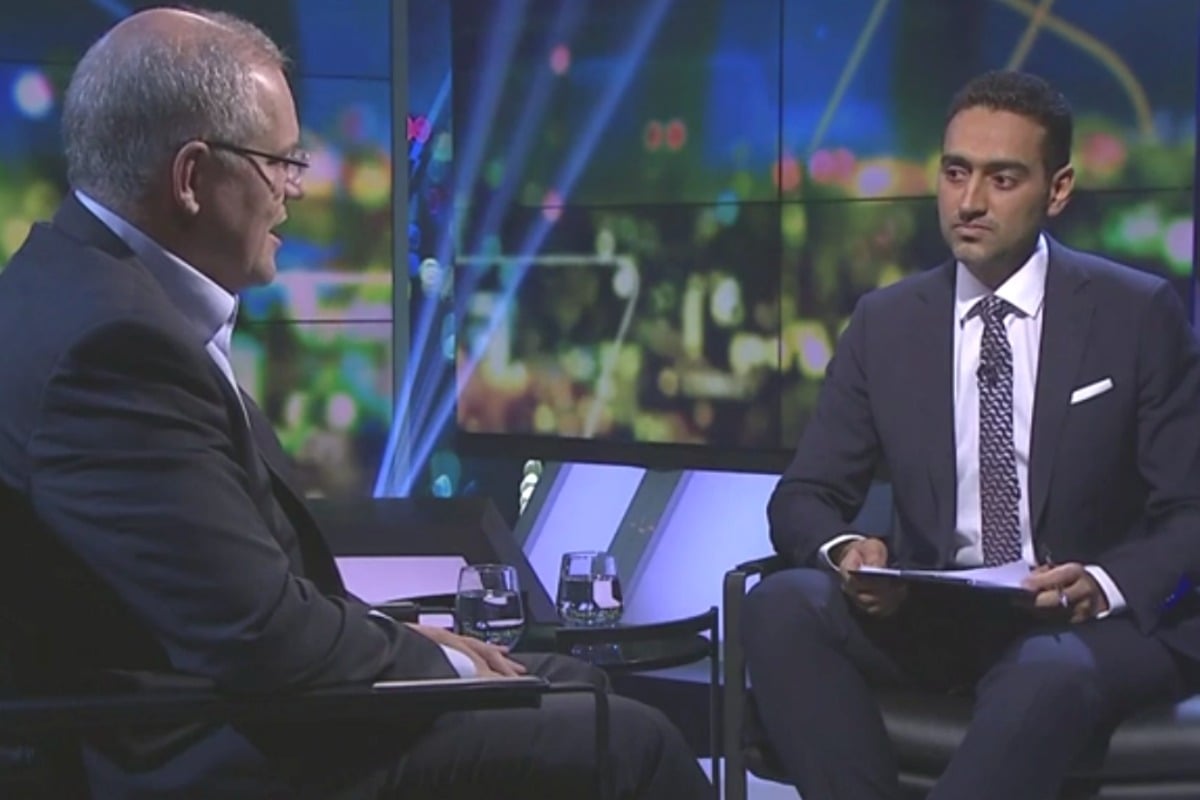 Just hours after the Christchurch attacks, Waleed Aly shared an impassioned monologue on The Project.
Admitting that he had struggled to find the words to speak about the attack, Aly called for unity among Australians and an end to racism and Islamophobia.
"Now, now we come together. Now we understand this is not a game. Terrorism doesn't choose its victims selectively. We are one community," he said.
"Everything we say to try to tear people apart, demonise particular groups, set them against each other; that all has consequences, even if we're not the ones with our fingers on the trigger."
During his speech, Aly also referenced a claim that Prime Minister Scott Morrison had encouraged the Coalition to gain more votes by stirring up anti-Muslim views back in 2011.
Just hours later, the news program received a "furious" call from the Prime Minister Scott Morrison's office.
It's believed the Prime Minister was planning to sue the program for defamation.
Now, Waleed Aly and Scott Morrison have sat down for a heated interview.
During the interview, Aly questioned whether the Coalition government has an Islamophobia problem.
"Let me be perhaps more focused… does the Coalition have a problem with Islamophobia?" Aly asked.
"No, I don't believe the Liberal Party does… I can't speak for the National Party. I'll let the leader of the National Party answer that," Morrison responded.
Waleed: "Let me be perhaps more focused… does the Coalition have a problem with Islamophobia?"@ScottMorrisonMP "No, I don't believe the Liberal Party does… I can't speak for the National Party, I'll let the leader of the National Party…" #TheProjectTV pic.twitter.com/LHQl9ZA6vN

— The Project (@theprojecttv) March 21, 2019