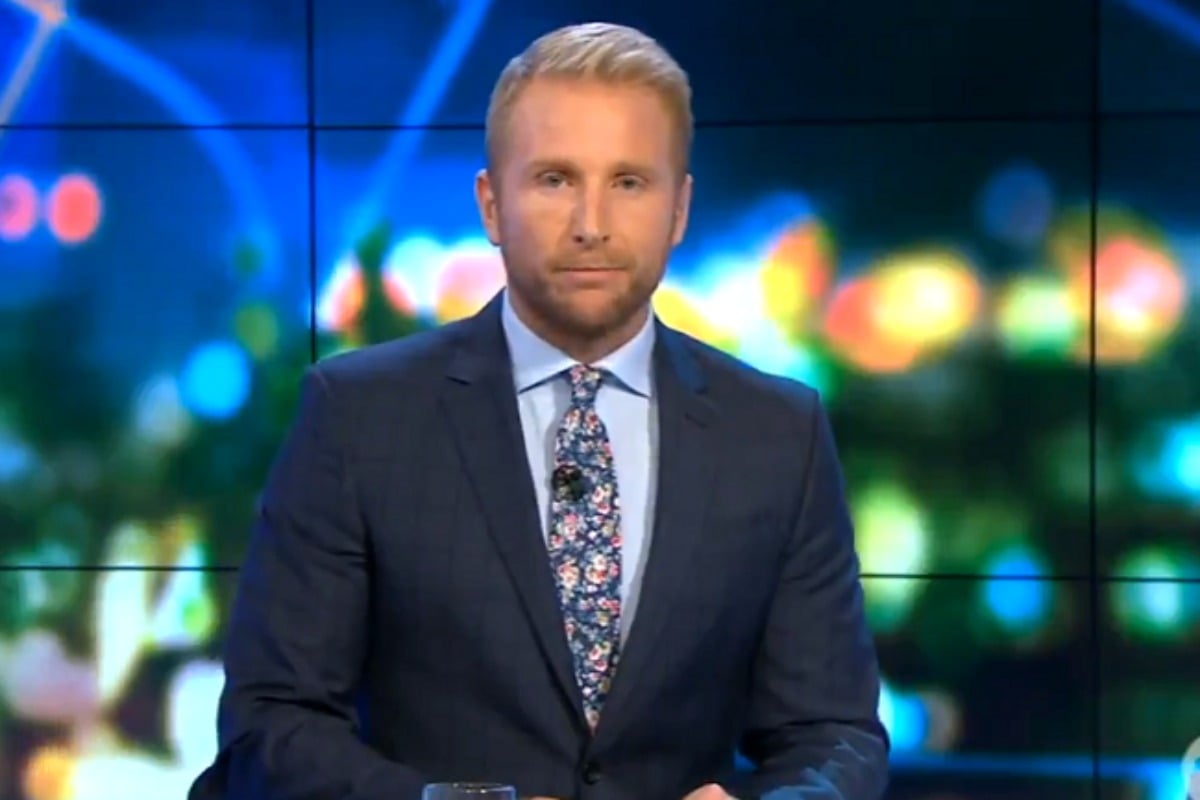 The Project has fiercely defended Waleed Aly's powerful speech about the Christchurch attack on Friday, after Prime Minister Scott Morrison's office threatened to sue the news program.
On Wednesday night, Hamish Macdonald delivered a measured address to the Channel Ten audience, claiming the PM was trying to drag Aly into "an ugly political fight".
Macdonald said Morrison was angry that the program aired claims that in 2010, while in Opposition, he suggested to fellow Coalition party members that they capitalise on anti-Muslim sentiment to win votes.
The claims were first made in a report by the Sydney Morning Herald in 2011 based off sources in the room. Other people in the room deny Morrison made the comments, as does the PM himself.
"The PM says he wants the truth. Well, here are some facts." – @hamishnews responds to the PM. #TheProjectTV

*Correction: The first report was in 2011, the Shadow Cabinet meeting was in 2010. pic.twitter.com/r49JRKApK4

— The Project (@theprojecttv) March 20, 2019
Aly mentioned these reported comments as part of his moving speech suggesting that the way our politicians and other Australians with platforms speak about Muslims contributes to a culture in which far-right terrorists are born.
"Everything we say to try to tear people apart, demonise particular groups, set them against each other; that all has consequences, even if we're not the ones with our fingers on the trigger," he said.