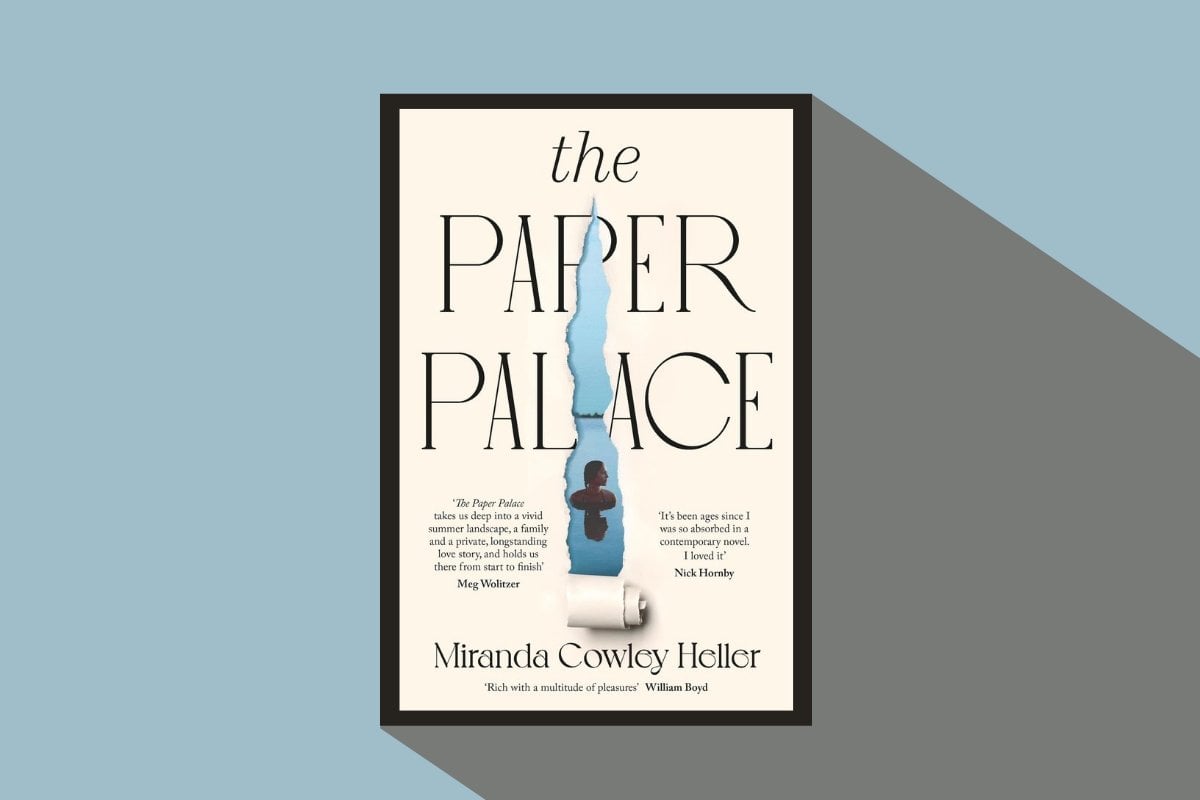 On a glorious summer morning, Elle Bishop wakes early and leaves her husband Peter sleeping soundly in their bed. 
She walks through the property, past the debris from the party the night before, strolls down towards the pond, strips off and swims in the gentle water before the rest of her family begin to stir. 
During that early morning swim, she remembers what happened the night before. When she snuck out of the party and had sex with the man she had been in love with since they were both children. 
And thus begins a story that is told over 24 hours and 50 years. A story about love, and loss, and trauma, and making an impossible decision. 
Below I unpack what The Paper Palace is about and give my verdict on whether you should read it: 
What is The Paper Palace about?
The Paper Palace follows the story of New Yorker Elle Bishop, who was raised by eccentric, divorced parents in the 1960s and 1970s. 
After her parents divorced, a string of step-parents and step-siblings and step-grandparents came in and out of her life, causing all sorts of childhood trauma. 
The one constant in her life was her mother's family holiday home - a rundown house and collection of cabins they called 'The Paper Palace', on the banks of a pond at Cape Cod.