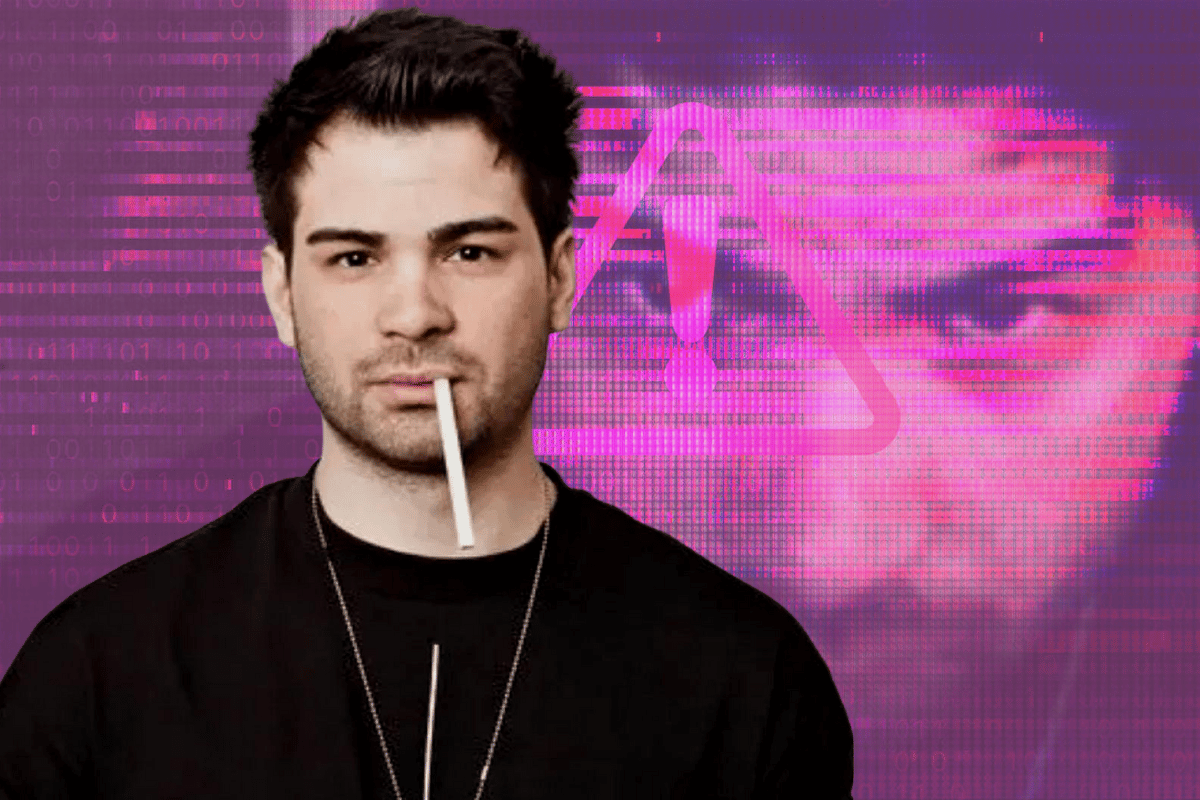 In 2011, a shock jock Internet culture was beginning to emerge – a time where social media was becoming a beast of its own, and users were causing online chaos with little repercussions.
It was during this time that a young American man, Hunter Moore, decided to create a website called IsAnyoneUp.com.
He already had a decent amount of notoriety online, thanks to his outrageous YouTube videos, provocative Twitter posts and his presence in the DJ/music scene in California. 
He was 'Internet famous' for the time – regularly posting videos of himself partying, drinking, doing drugs, filming himself propositioning women and "making money f**king people over".
When Moore decided to create IsAnyoneUp.com, his intent was clear from the get-go: to humiliate, shame and ridicule strangers for perverse entertainment. 
His actions over the next few years would turn him into a self-titled 'revenge porn king'. But it also made him the most hated man on the Internet, a journey now chronicled in Netflix's new docuseries. 
Watch the official trailer for The Most Hated Man on the Internet. Post continues below.
When Moore began to use his website to publicly post nude photographs of non-consenting people, the site's readership went from zero to 100 overnight. It went viral – making it one of the first examples of social media virality.
Smartphones had just become readily available to most teens across America at this point. With a smartphone now in the hands of most young people, the rise of the nude photo emerged.
The sad part is that the vast majority of the images Moore posted were from people unaware their photo had been stolen or re-shared without their consent. So-called friends would send in pictures of their mate's nude photos to Moore, as would vindictive exes – ruining someone's life with one click. The automated response from Moore that a user would receive when submitting a nude was: 'Thank you for being evil.'
It would later emerge that a hacker associate of Moore's would even steal images from victims' emails and phone libraries – often nude photos the victim had never sent to anyone before.