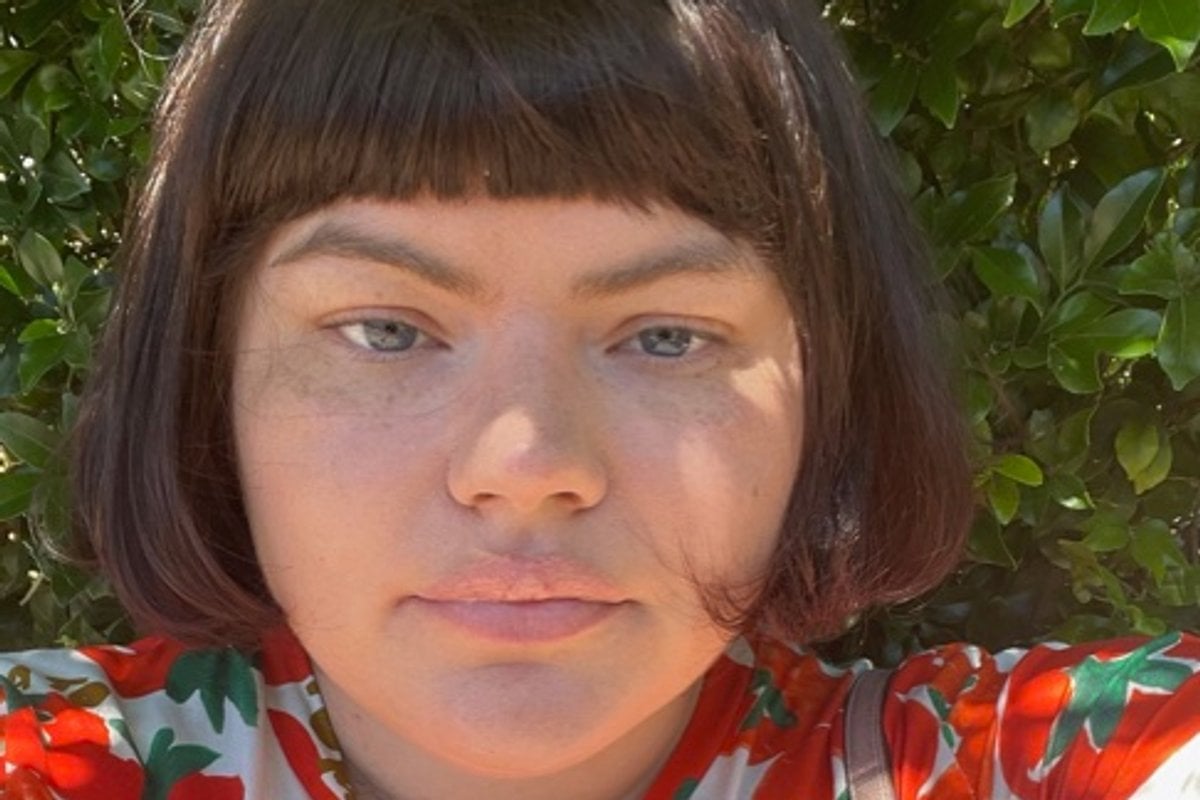 This post discusses sensitive topics and may be triggering for readers. 
I discovered porn around the same time I started having sex. 
I was curious, wanted inspiration on how to become 'better' at intercourse, and quite frankly - I wanted to make sure I was doing it right. 
The first time I ever googled porn, I typed in, "good sex."
I remember clicking onto a fairly mainstream porn website and being bombarded with extremely violent sex. At first, it was incredibly confronting, but I figured since this seemed to be the bulk of what the site had to offer - that it had to be the standard. I kept thinking 'this is normal - just be an adult about it'.
Watch Mamamia Confession: sex edition. Post continues after video.
I was young, so I wasn't really looking for what I 'liked', I was looking for what was 'cool'.
I approached sex in the same way I approached shopping at the time. I wanted to find the most fabulous, trendiest way to have sex that would impress my mates - it didn't actually matter if I liked it or not (I wanted to be the Samantha of my group).
So while at first the visuals were off-putting to say the least - I was determined to get my head around it. Pretty quickly as I clicked through video after video, it felt strangely normal, suddenly seeing a woman being violently choked felt less jarring and more expected. I remember distinctively thinking, 'So this is how people have sex'.
The common thread I quickly discovered was that women in porn weren't actually doing much; they were just 'taking it' and accepting whatever the man did to them.
From being choked to slapped to being roughly handled, the women just accepted this behaviour either silently or loudly with sounds of pleasure, they never said no. At the time it seemed pretty clear to me that if I wanted to be considered good at sex, it was far less about what I was willing to do to someone else and far more about just being willing.