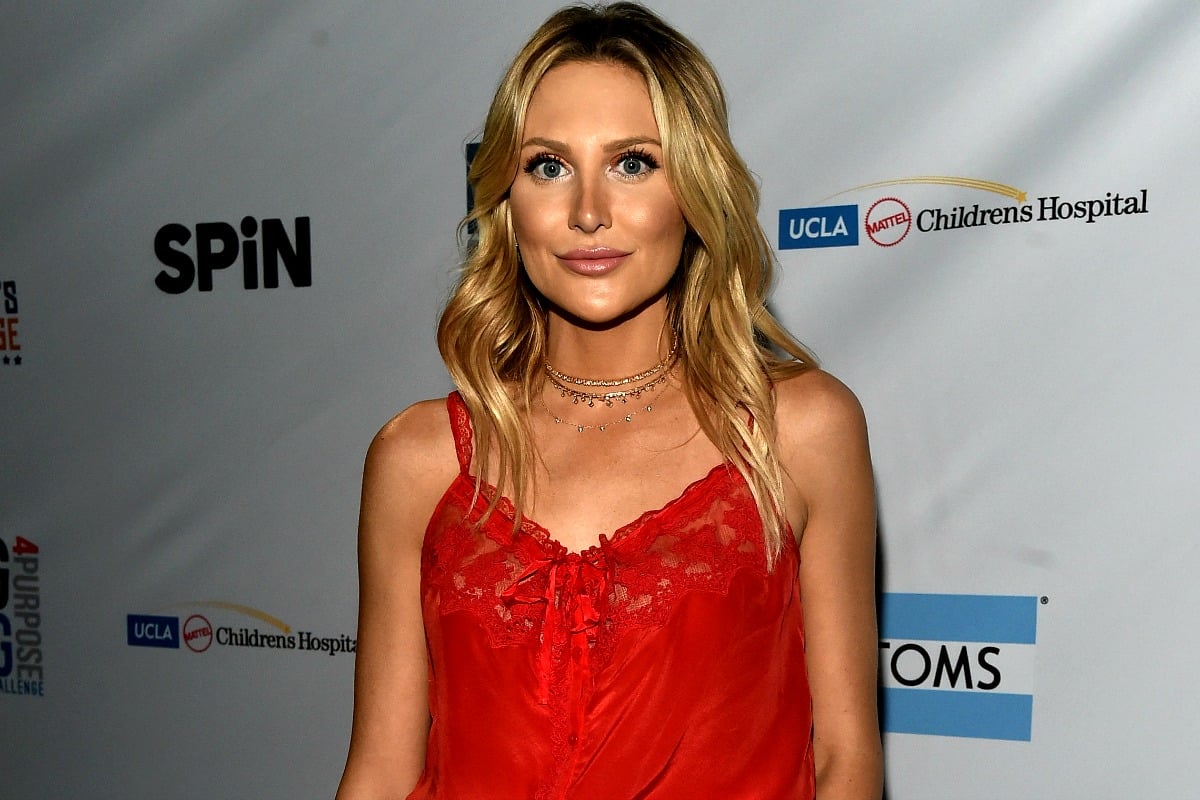 In this week's news cycle you will find reality TV stars who were made famous well over a decade ago are still hashing out their drama in public, and we only have ourselves to blame.
The Hills: New Beginnings star Stephanie Pratt, who found fame on the original series of The Hills alongside her villainous brother Spencer Pratt and his wife, Heidi Montag, has posted a bit of an insider expose on her Instagram account detailing the real drama that has gone on both in front of and behind the camera during the filming of the reboot.
The Hills stars are all back in the pop culture stratosphere with a vengeance in 2019 thanks to the successful reboot of the original series, which aired from 2006 to 2010.
Viewers of the new series are responsible for this spike in their popularity with MTV officially announcing this week that The Hills: New Beginnings had been renewed for a second season. Due to the news that the series has been a ratings smash and is the current number one new cable series for 2019.
The Spill is Mamamia's daily entertainment and pop culture podcast.  Listen to hosts Kee Reece and Laura Brodnik explain why millennials are all sad watching The Hills.


In the Instagram post, Stephanie, 33, stated that she was now back in London, where she stars on the TV series Made in Chelsea, after wrapping up filming in California for The Hills reboot.
In the post, she went on to give little clarity to the drama viewers have seen unfold on the series this year, confirming that she actually did get along with her co-star Justin Bobby during filming, calling him her "rock" during the show, but denied claims that the two long-time reality stars had hooked up behind the scenes.
She then went on to allege that her co-star Audrina Patridge, one of the original stars of The Hills, had been spreading lies about her that had not fully played out on screen.
"No one plays a better victim than you," Stephanie wrote about Audrina, 34. "All the months you spent trying to get all of the girls against me. I did not watch last nights episode because I didn't want to re-live my 'friend' attacking my character and making up lies about me when I have ALWAYS been a good friend to you."