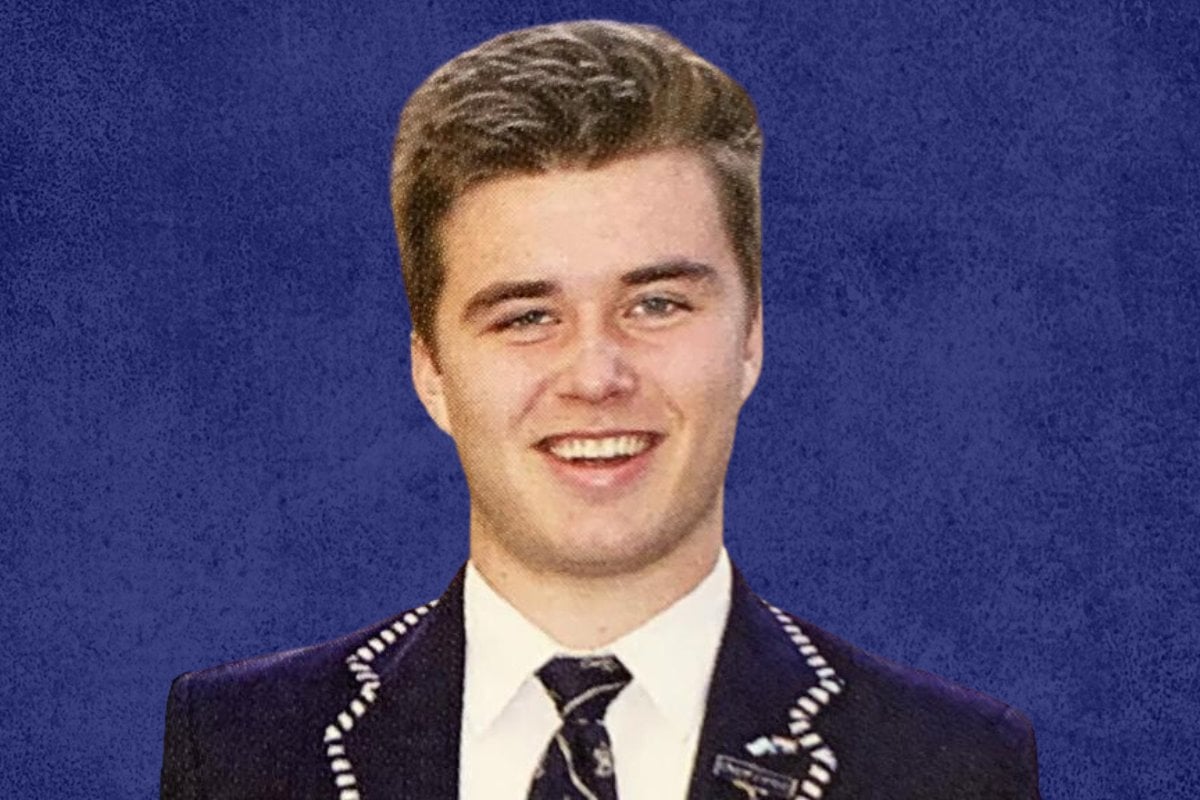 So here's another man we already know too much about.
Paul Thijssen was 24.
He was a school prefect, graduated from St Andrews Cathedral School in Sydney in 2017.
He played cricket and hockey and he was good at those things. So good that teaching sport became his job, both at St Andrews and at another school in Sydney's east.
His parents travelled a lot.
He had studied business at uni.
He lived and worked in the most affluent, prestigious pocket of one of the world's most beautiful, affluent cities.
And also. It is extremely likely that on this past Wednesday afternoon, he murdered a young woman called Lilie James.

Watch: Police find body as they search for a man wanted over murder of Lilie James. Post continues after the video.
Then he called the police to tell them where to find her. And took his own life.
Lilie James was a 21-year-old colleague of Thijssen's who had been dating him, by all reports, for about five weeks, but then stopped.