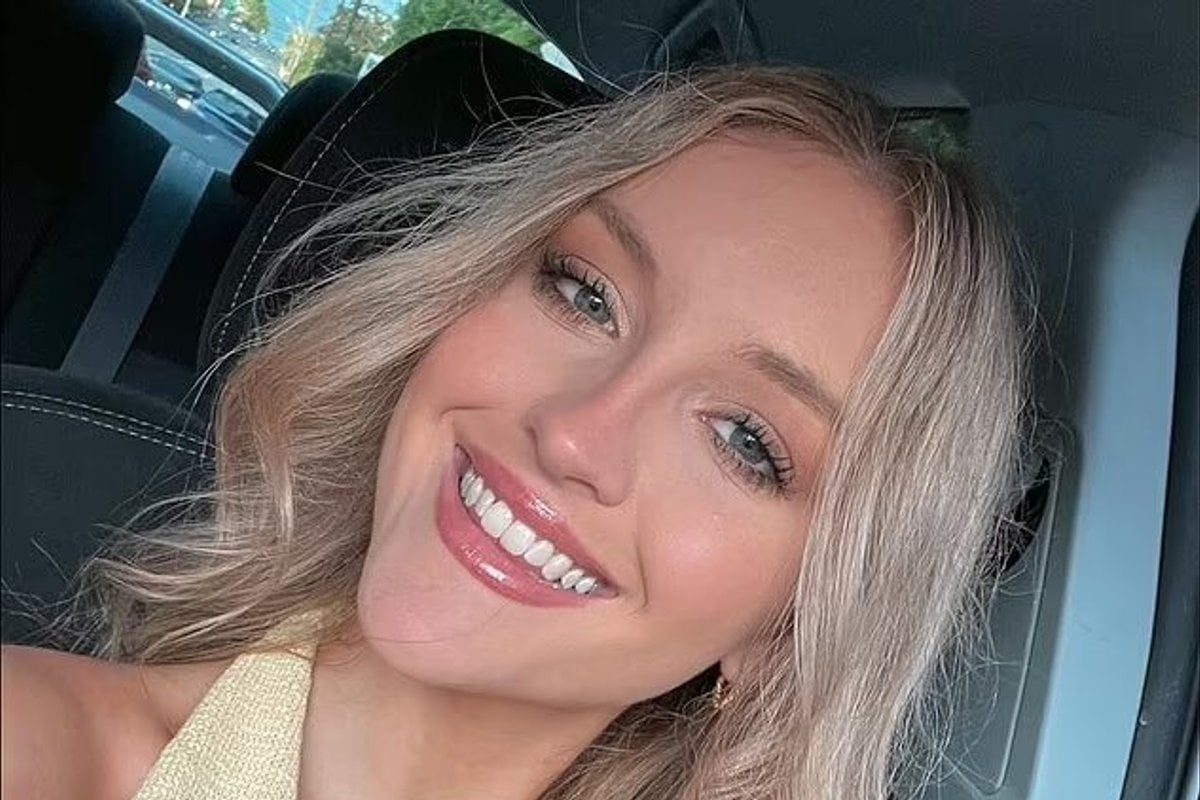 On Wednesday, Lilie James went to work like any other day.
She got dressed. She did her hair. She went to a place she assumed was safe - St Andrew's Cathedral School, where she coached water polo students. A job she loved.
At just 21 years old, Lilie's career was just beginning.
Not so long ago, Lilie was a student at the Danebank Anglican School for Girls. She was studying at Sydney's University of Technology, and was due to graduate with a Bachelor of Management in Sports Business at the end of the year.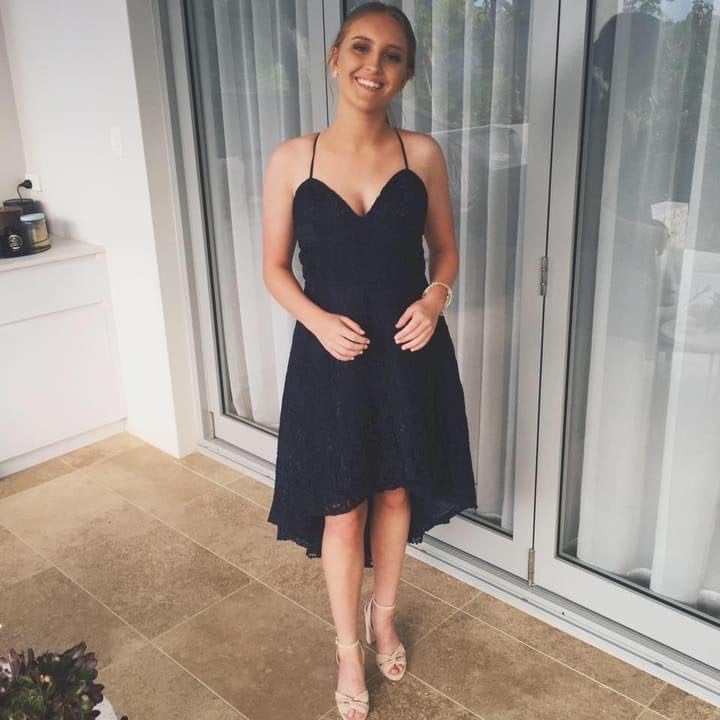 Picture: Facebook