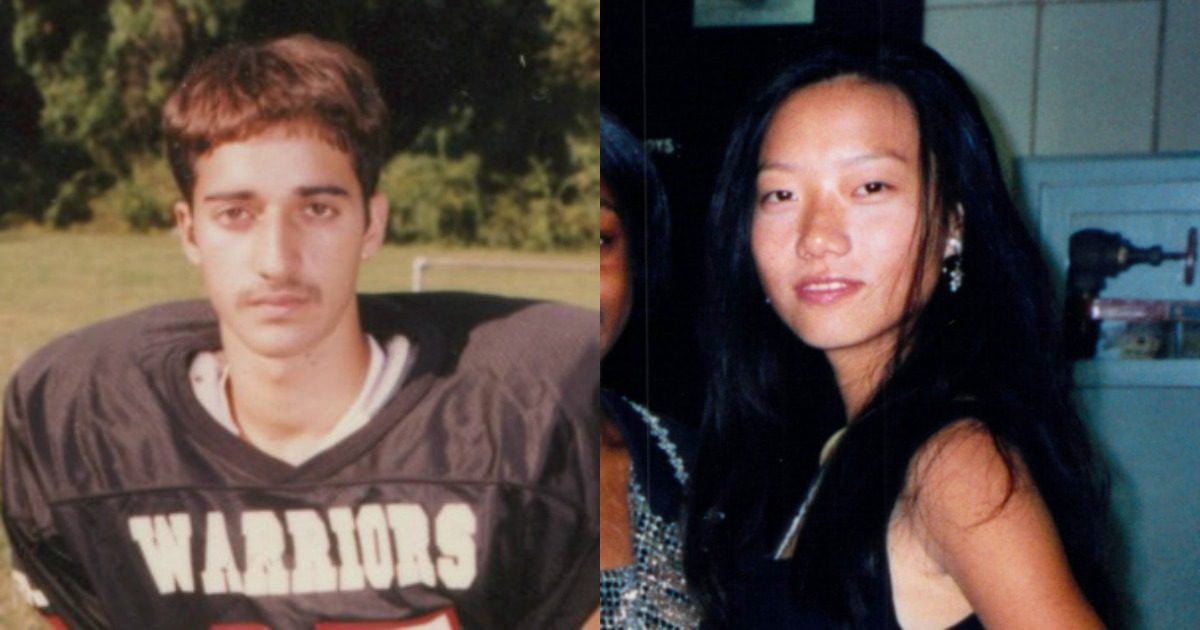 If you listened to Serial (and let's face it, with more than 175 million downloads, it's likely you did), you will know all about Adnan Syed.
You'll know about how he led prayers at his local mosque and about how he was one of the stars of his high school track team. You'll know that he was an honours student, the homecoming prince and, according to Rabia Chaudry "the golden child of the community".
But what did the podcast tell us about his ex-girlfriend and alleged victim, Hae Min Lee? Not nearly as much.
Watch the full trailer for The Case Against Adnan Syed here. Post continues below…

And that's something the new four-part HBO documentary, The Case Against Adnan Syed, manages to rectify.
The director of the series, Amy Berg, told E News :"One of the main goals for the series was to bring Hae Min Lee to life. I spoke to many of her friends, a family friend of her mother's and the journals and just really tried to build this picture of Hae Min Lee for the film".