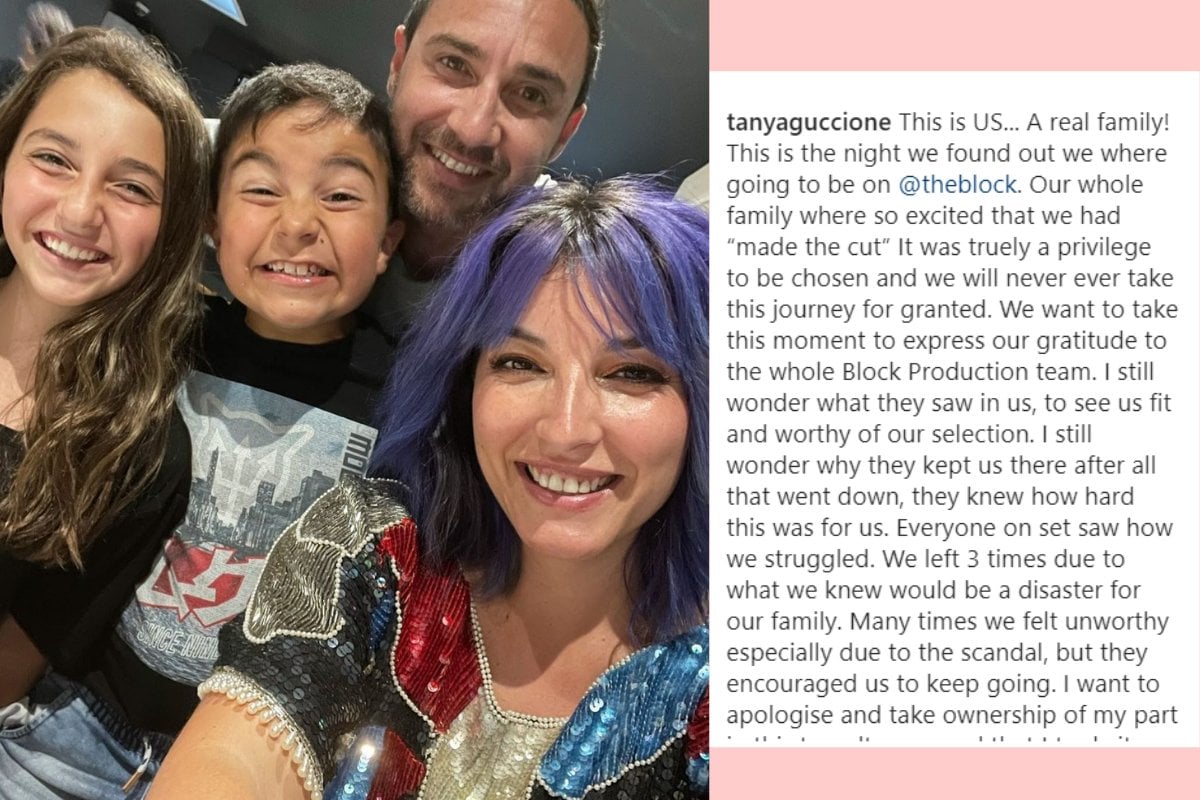 In case you may have missed the memo, The Block has finished its 17th season - and it's safe to say this season of the reality TV show had no shortage of drama. 
The Block: Fans v Faves saw five teams renovating five family homes in a cul-de-sac in the Melbourne suburb of Hampton. The contestants battled it out to win a sweet $100,000 in prize money, on top of the profits their home made on auction day.
Of course, everyone's favourite tradie Scott Cam was back again, as well as co-host Shelley Craft, judges Neale Whitaker, Shaynna Blaze and Darren Palmer, foreman Keith Schleiger and former Blockhead Dan Reilly.
Watch the trailer for The Block. Post continues below. 
This season saw some pretty big changes from the usual format. For the first time, contestants built basements in their homes. And to make things even more difficult, they weren't given any plans for their houses.
But that's not all, of course. 
There was a big ol' cheating scandal that rocked The Block for pretty much the entirety of the season. 
Here's everything that has happened since The Block wrapped up for another year.
Tanya speaks out for the first time.
Following Sunday night's finale, contestant Tanya has issued a long message to those who tuned into The Block.
During the final episode, Tanya finally came clean about the show's cheating scandal by admitting it was her who took a photograph of the show's production schedule, which gave her a significant advantage in the competition.
Posting to Instagram on Wednesday, Tanya shared that she and Vito left The Block three times throughout filming. 
"This is US. A real family! This is the night we found out we were going to be on The Block," she wrote. 
"Our whole family were so excited that we had 'made the cut'. It was truly a privilege to be chosen and we will never ever take this journey for granted," she continued.
"I still wonder why [the production team] kept us there after all that went down, they knew how hard this was for us. Everyone on set saw how we struggled."