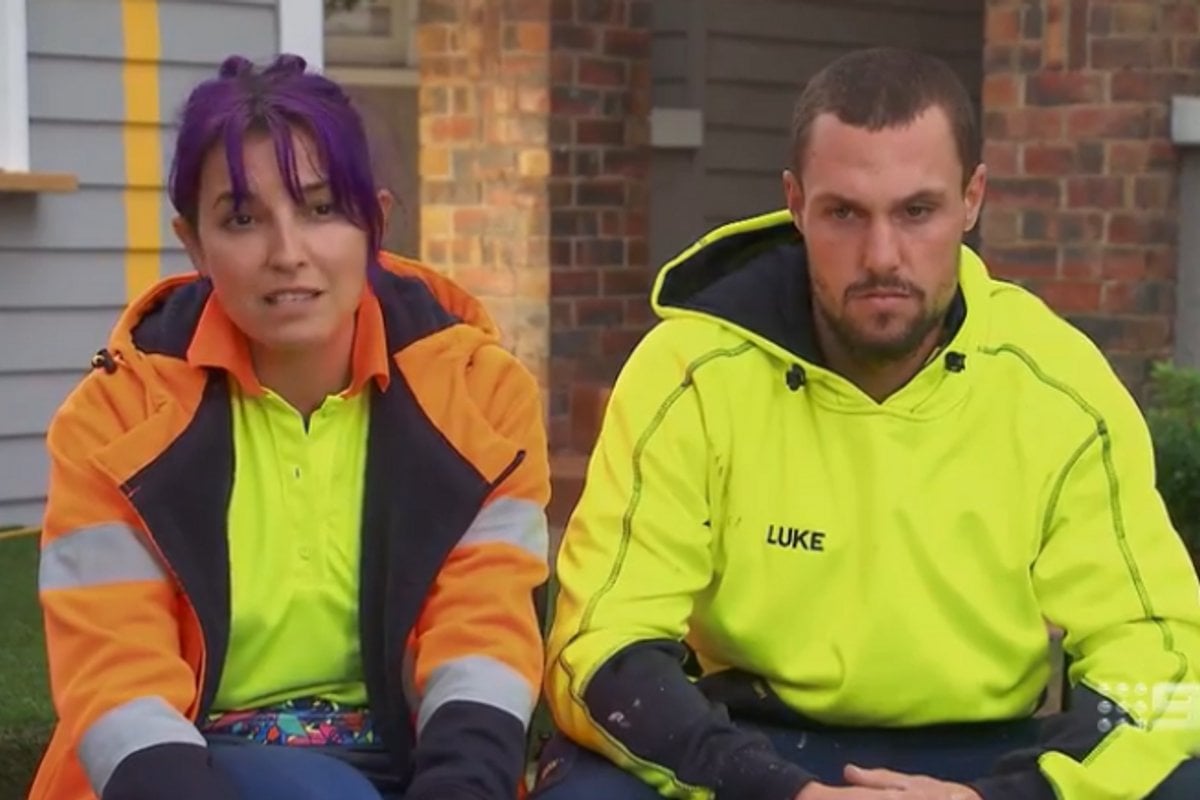 In case you missed it, The Block is back and it's safe to say this season of the reality TV renno show has no shortage of drama. 
2021's The Block: Fans v Faves sees five teams renovating five family homes in a cul-de-sac in the Melbourne suburb of Hampton. The contestants are battling it out to win a sweet $100,000 in prize money, on top of the profits their home makes on auction day. 
Of course, everyone's favourite tradie Scott Cam is back, as well as co-host Shelley Craft, judges Neale Whitaker, Shaynna Blaze and Darren Palmer, foreman Keith Schleiger and former Blockhead Dan Reilly.
Watch the trailer for the new season of The Block. Post continues below. 
This season will also have some pretty big changes from the usual format. For the first time, contestants are building basements in their homes. And just to make things even more difficult, they won't be given any plans for their houses this year. 
But that's not all, of course. 
As has been teased in weeks of trailers, it looks like we're in for a big ol' cheating scandal.
Here's everything we know about The Block Fans v Faves "biggest cheating scandal in TV history". 
A cheating scandal. 
No reality TV show is complete without a scandal. And The Block is currently in the middle of a juicy one. 
"Never in the history of The Block has anyone dared to shatter the rules and destroy the game. You'll never believe what's about to go down," a voiceover says in one of the show's promos. 
On Sunday night, we discovered that twins Josh and Luke had a photo of The Block's production schedule, which fellow contestants Ronnie and Georgia said helped them secure their first win in the master room challenge.
"The photograph, taken in my office of our production schedule, then handed around The Block," said Scott Cam. 
"We're talking room reveals, challenge days... It's beyond rude, it's a slap in the face to everyone involved. Unbelievable."