Applications for The Bachelor contestants are currently open and being the reality TV fan hopeless romantic that I am, this year I've decided to apply.
Why, you ask?
Well, look. I don't really want a career change. Nor am I super into helicopters or sea planes.
I also have zero plans to launch a lifestyle blog (but, like, I'm not ruling it out), I'm not an extrovert and I certainly haven't got some weird kink for pashing on national telly.
I'm doing this, like so many before me, for love. Duh. I want a fairytale romance and a rope access technician to sweep me off my feet.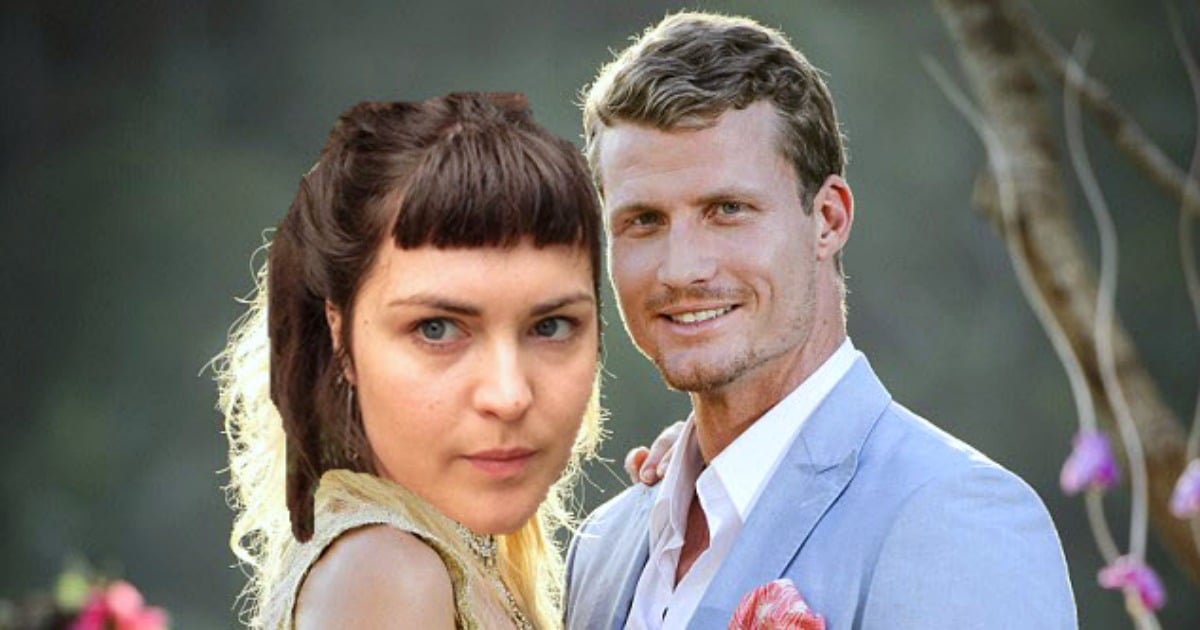 I'm also maybe, sort of just a teensie bit curious about how it works too? C'mon, admit it. Don't you want to know how they find these people?
Anyway I filled out the form, which was actually a lot more involved than I realised.
When in doubt, I just tried to channel my inner Bach contestant.
What Would Keira Do?
The first step was logging on, which I totally nailed by the way.
Then I provided some basic information - name, age, address, occupation. Still nailing it.